Get dynamic spot market prices for your transport
A great way of discovering Quicargo's services is to place spot transportation orders.
Get instant access to thousands of trucks near you.
All our professional carriers are qualified and AVC/CMR certified.
Lower your costs by using empty truck capacity and increase your profits.
Fully integrated solution
Everything about your shipments in one place. A true end-to-end solution.
Spot transportation: fast, lucrative and flexible
Spot transportation offered by Quicargo is a great short-term solution for shipping pallets. Maybe your usual carrier is unable to deliver your goods, or the carrier does not ship to the area where you need the freight to go. Maybe the shipment is urgent, or you have unexpected transportation needs. In short, there can be thousands of reasons why you would end up looking for spot transport.
Why would you use Quicargo amongst other things?
Dynamic and competitive pricing
Easy-to-use and intuitive platform
Excellent service
Flexible delivery options
Eco-friendly logistical system
Are you excited to try it out? Go to our web application and sign up. It only takes one minute.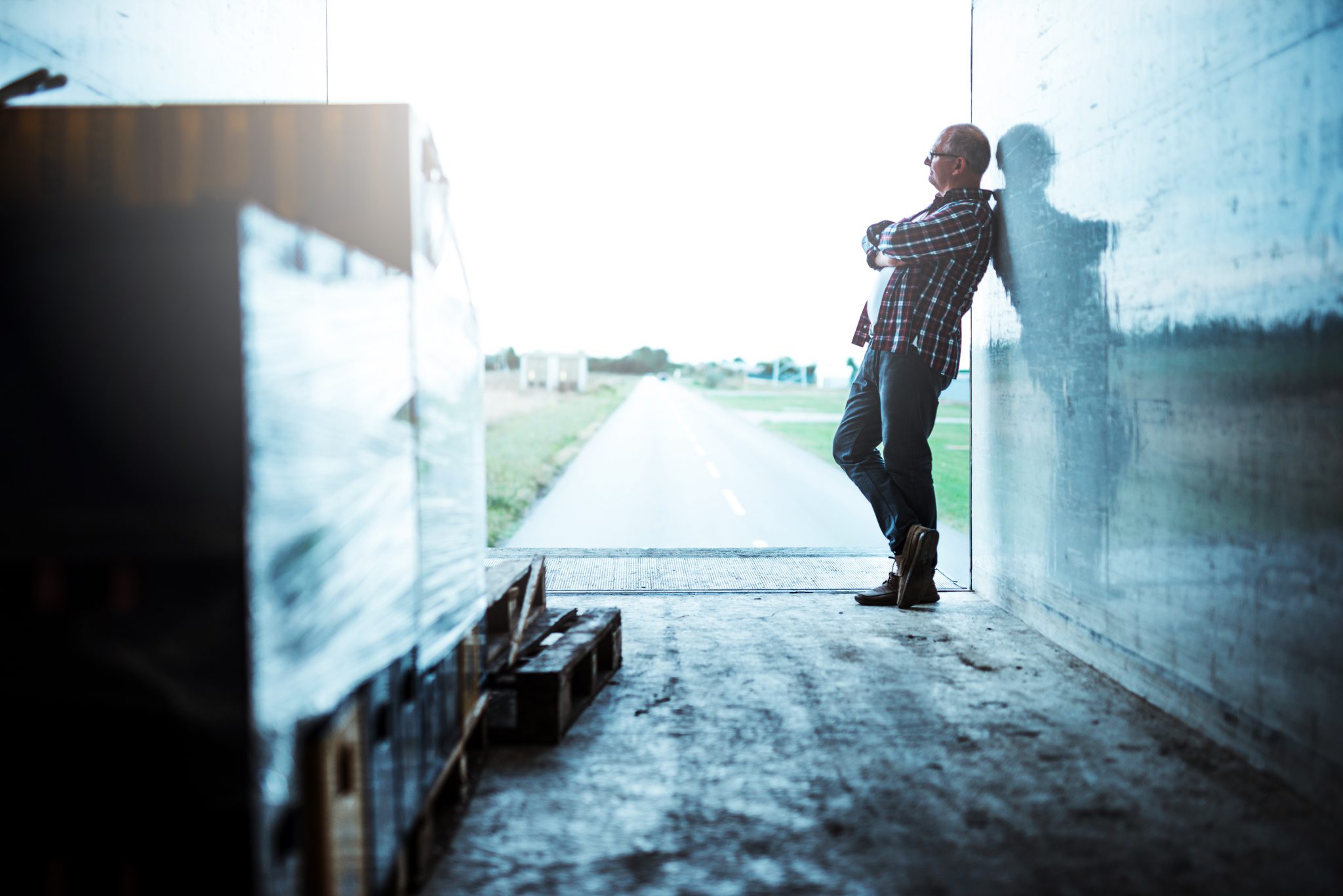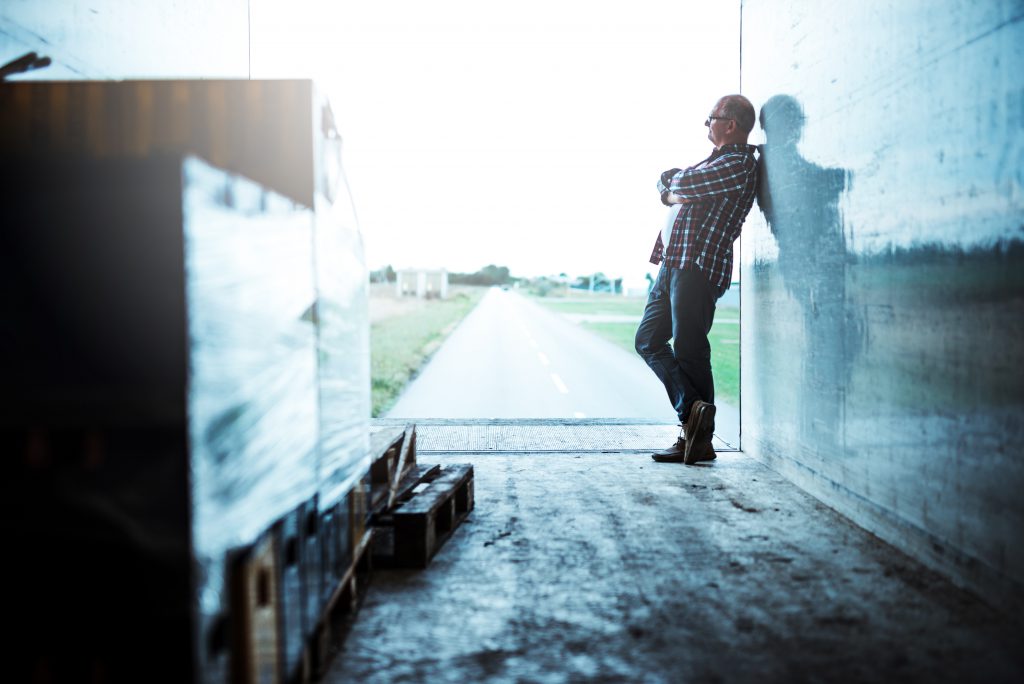 Calculate spot price

Fast, simple and transparent.