Book LTL shipments with ease.
LTL shipping via Quicargo saves you costs and gives your extreme flexibility.
Get instant access to thousands of trucks near you.
All our professional carriers are qualified and AVC/CMR certified.
Lower your costs by using empty truck capacity and increase your profits.
Fully integrated solution
Everything about your shipments in one place. A true end-to-end solution.
What does LTL stand for? It is an abbreviation for Less Than Truckload. This kind of shipping is specifically handy for shippers who are mainly delivering small freight. We offer this service in combination with our pallet shipments. Through our web application, you can easily find LTL carriers to transport your cargo from A to B. A large portion of the shipments booked via Quicargo revolves around LTL trucking. The prices are very competitive and budget friendly.
Clients who use our LTL shipping service?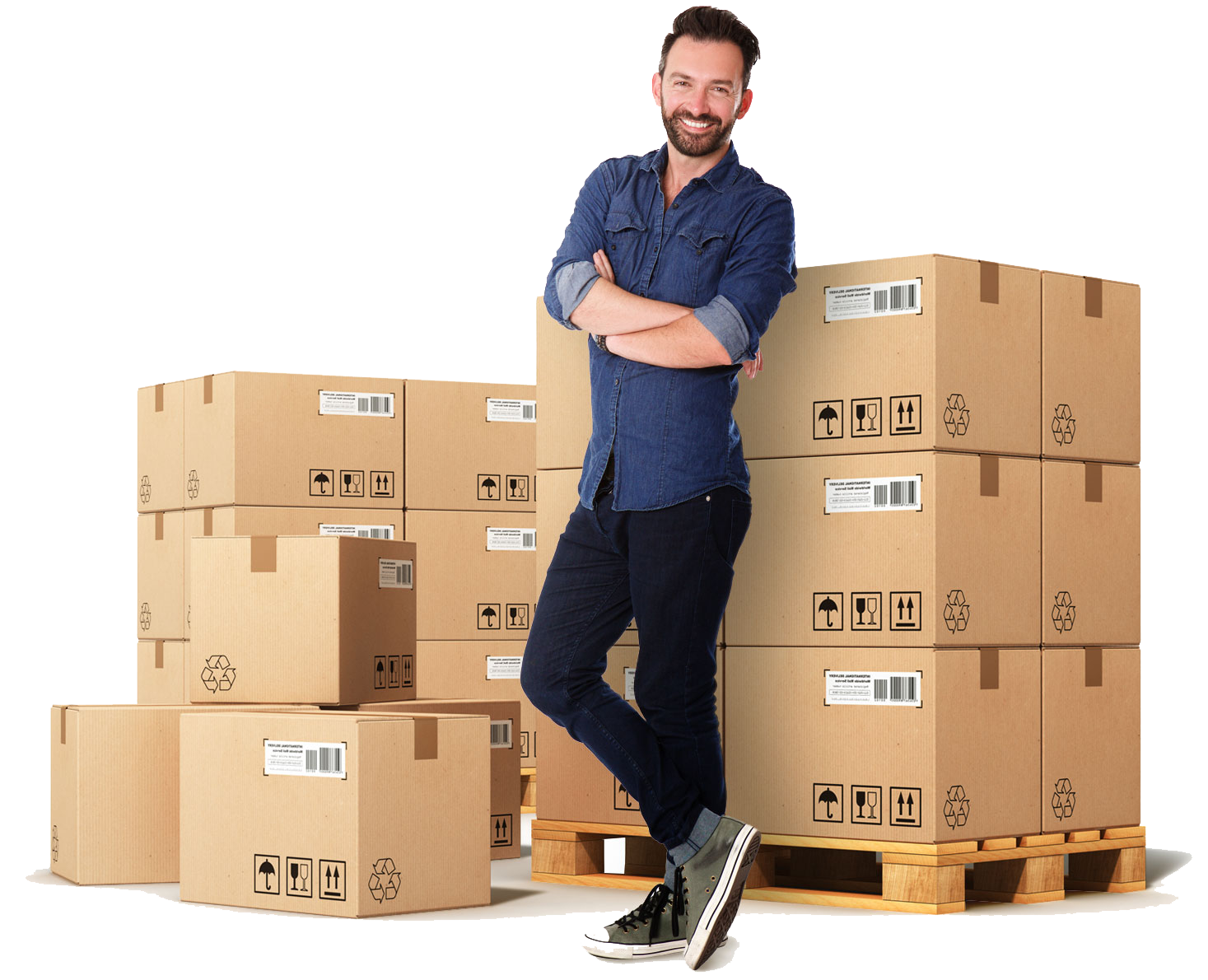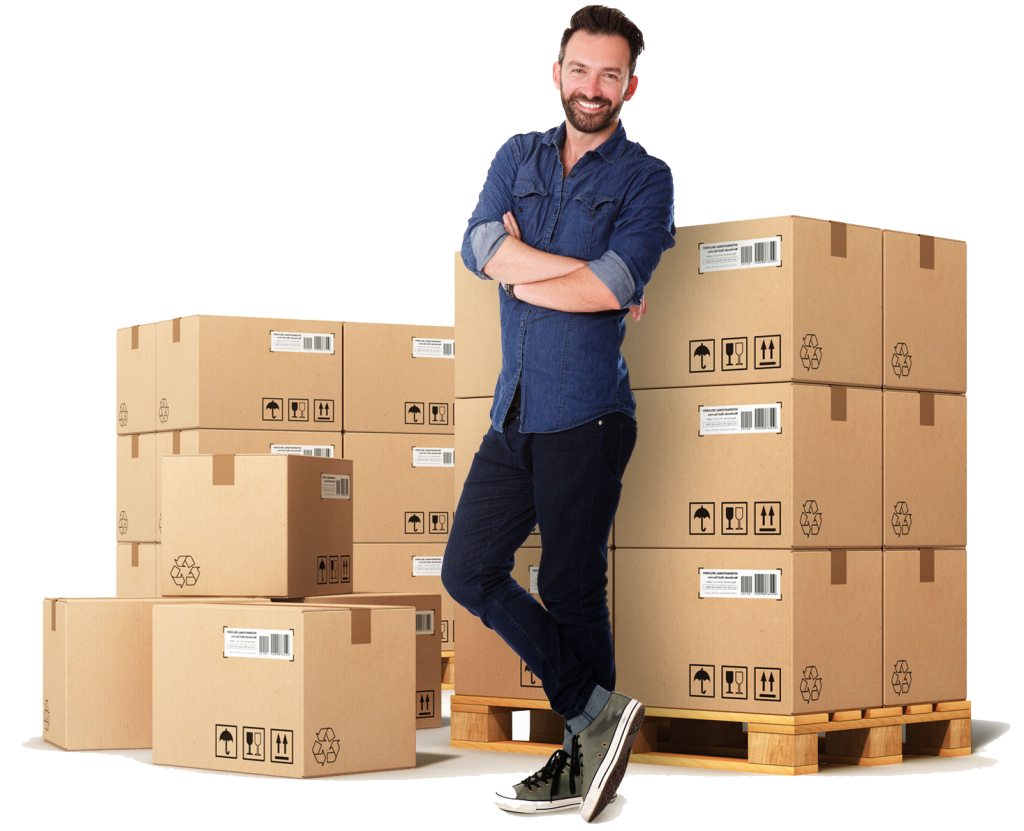 Calculate spot price

Fast, simple and transparent.
Let's build a long and profitable relationship. Get the best prices for your regular transport needs.