Send pallets via road transport across Europe
Both B2B and B2C
Despite the Coronavirus (COVID-19), Quicargo is 100% operational. You are more than welcome to continue placing shipments on our online platform. More information here.
Transport & logistics simplified.
Get instant access to thousands of trucks near you.
All our professional carriers are qualified and AVC/CMR certified.
Lower your costs by using empty truck capacity and increase your profits.
Fully integrated solution
Everything about your shipments in one place. A true end-to-end solution.
Discover more reasons to join our network.
Benefit from our efficient freight network
"Quicargo is the ultimate platform for shipping pallets. We are extremely glad that we only have to deal with one party, instead of multiple. The freight network has greatly simplified our supply chain."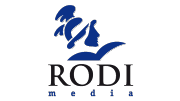 Choose the road transport solution that best fits your need.
Calculate spot price

Fast, simple and transparent.
Let's build a long and profitable relationship. Get the best prices for your regular transport needs.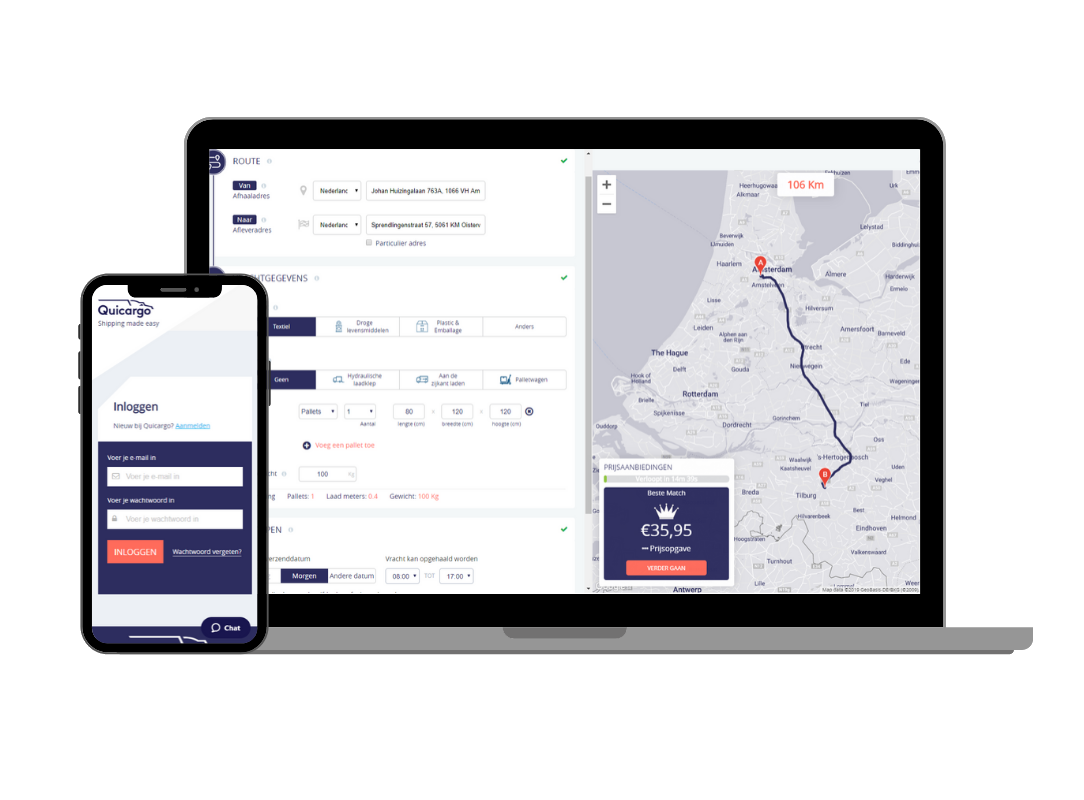 The ultimate cargo platform
Revamp your transport and logistics processes.
Quicargo connects you to qualified and trustworthy carriers in Europe. Sign up on our platform, add your route and cargo details. Get an instant quote and start shipping your pallets in the blink of an eye.
"We ship many pallets per week with Quicargo. Great and reliable customer service!" – Patrick van den Hoogen, Morestorage

Reduce empty miles and contribute to a healthier planet. Quicargo is a strong advocate of sustainable transport.