FTL shipping with Quicargo is fast, reliable and cost-effective.
Get instant access to thousands of trucks near you.
All our professional carriers are qualified and AVC/CMR certified.
Lower your costs by using empty truck capacity and increase your profits.
Fully integrated solution
Everything about your shipments in one place. A true end-to-end solution.
FTL freight booked via Quicargo.
The service of FTL shipments is offered by Quicargo to shippers who want to either fill up a complete truck with their cargo or for shippers who want to have a dedicated truck for their transportation needs. In other words, FTL freight is private and reserved to one single shipper. By signing up to the web application of Quicargo, you can effortlessly find full truckload carriers who are available and well-matched to transport your pallets.
How many pallets is considered a full truckload?
It usually depends what choice of pallet you make: europallet (EP),block pallet or mini pallet. In general, a truck of more than 18 europallets is considered full. Most of our carriers have a maximum loading space for either 33 europallets or 26 block pallets.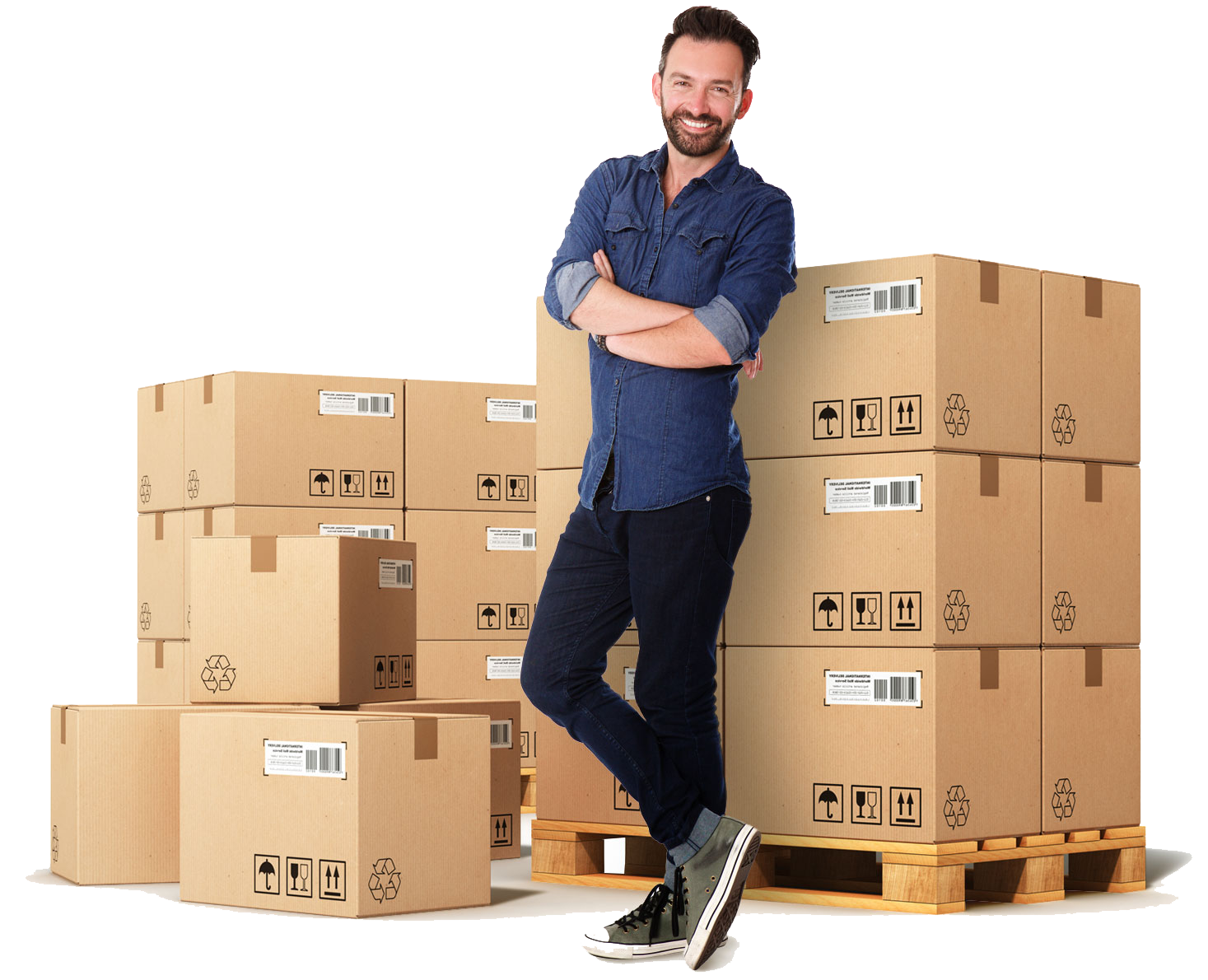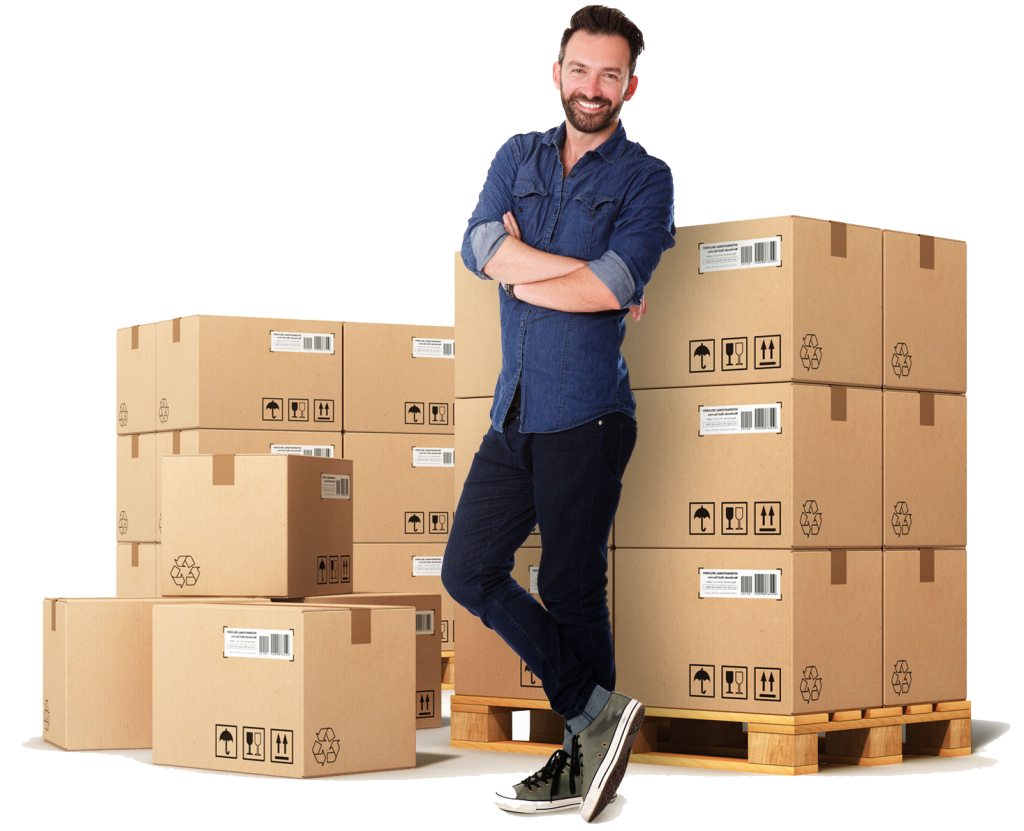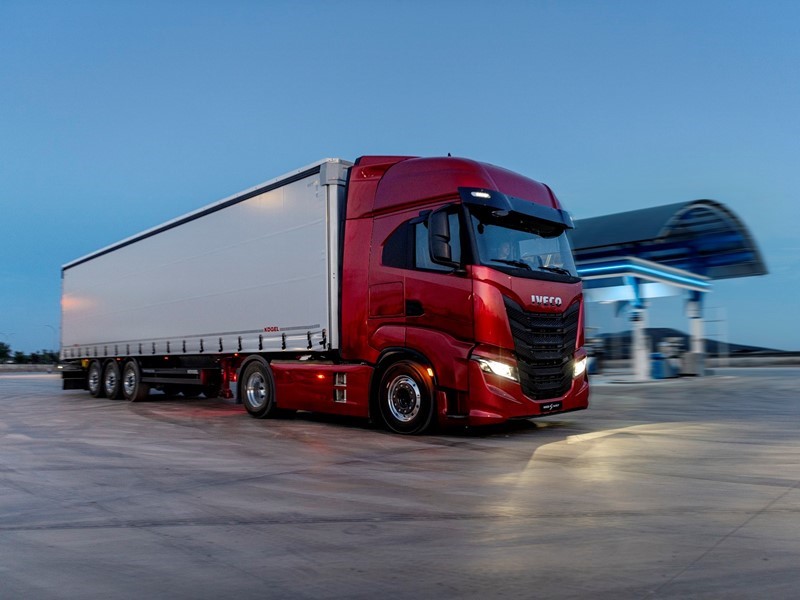 When to best use FTL transport?
Shippers often choose for FTL when the delivery is time sensitive. This is mainly because FTL is usually faster than Less than Truckload (LTL) shipping.
When you do not want to have your cargo mixed with other cargo. Shippers sometimes request this because of the cargo's nature. An example of this is the transportation of fragile goods.
Full truckload shipments are cost-effective if you want to send a large number of pallets that fill up or nearly fill up an entire truck.
Companies using our FTL service
Calculate spot price

Fast, simple and transparent.
Let's build a long and profitable relationship. Get the best prices for your regular transport needs.