Request a quote for regular transport or for international shipments outside of the Benelux
Fill out the form and our sales team will be in touch within one working day.
Pioneering digital freight network
"Thanks to Quicargo we're able to get offers for shipments quickly and easy. This saves us time and eventually money. The platform is easy to use and Quicargo is also very service-oriented"
A fully integrated solution
Quicargo Connect facilitates acces to our network of professional carriers from your Enterprise Resource Planning (ERP) system or your own custom solution.
By implementing this connection, this will allow you to:
Are you interested in accessing our Quicargo Connect API documentation?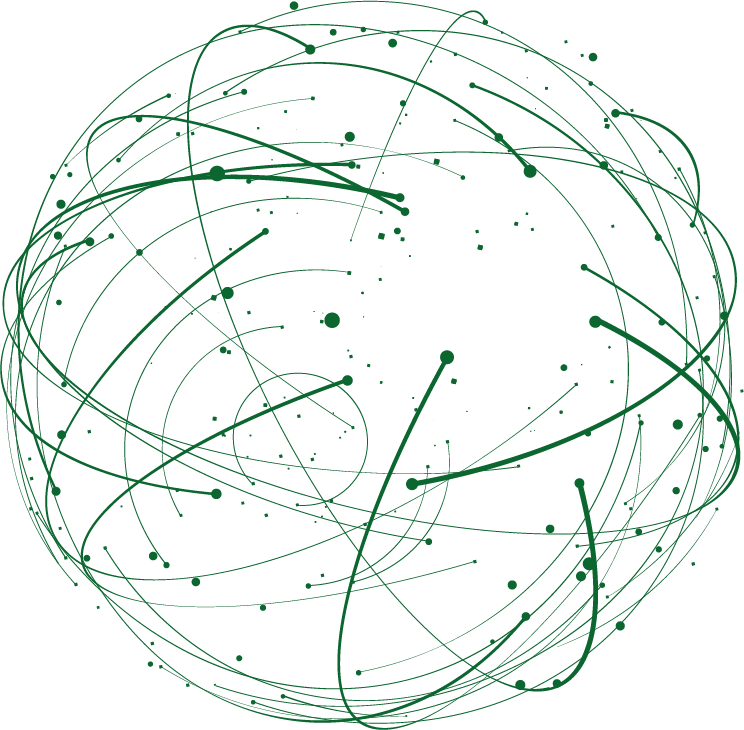 Regular volume, better prices
Provide us with your shipment profile and we will create a custom offer that fits your transport needs. Thanks to our leading position in the market as a digital freight network, we are able to offer the most competitive prices.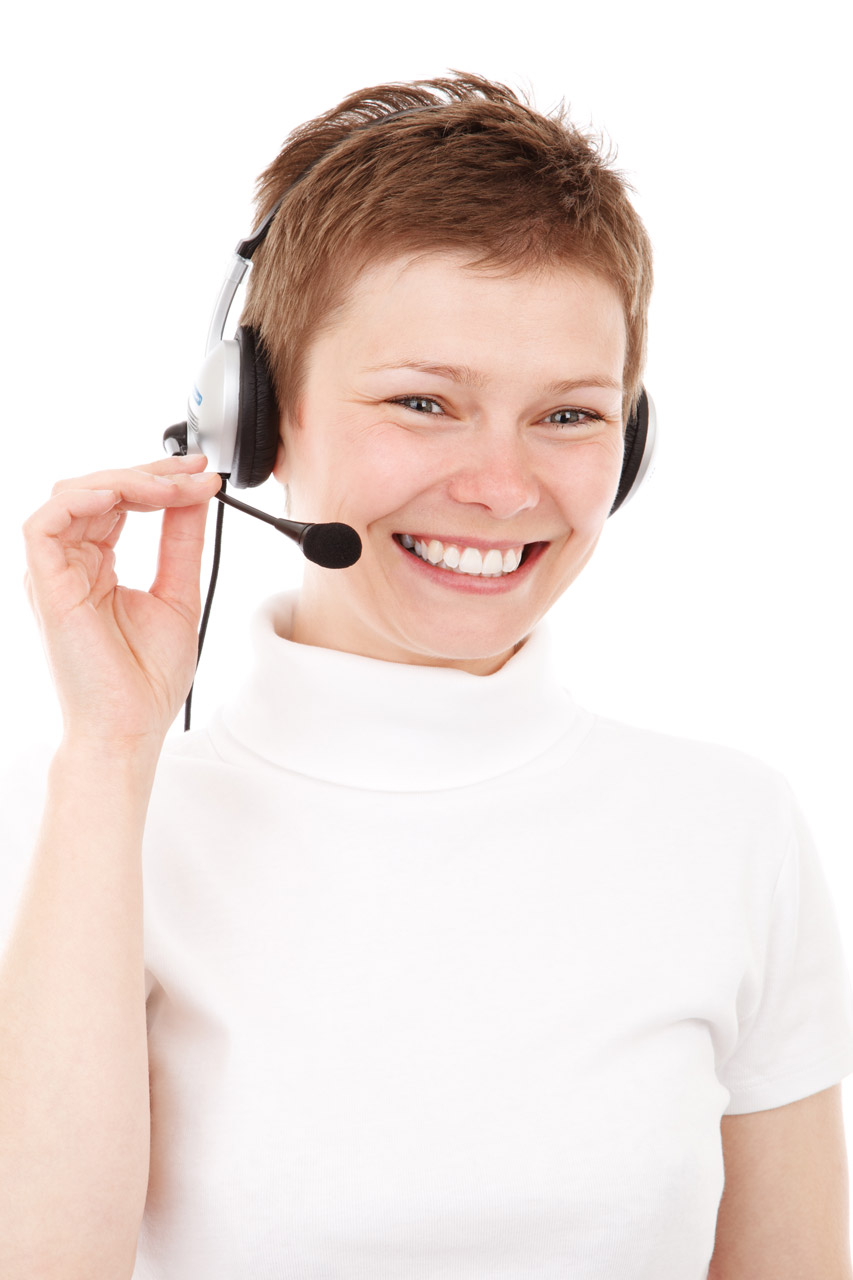 Service quality beyond compare
Don't delay your freight, let's get it moving on time with the most professional network of carriers in the industry. From the moment the shipment is booked, until the moment it is delivered, our support team is actively present to ensure a seamless experience. If any questions arise, your own dedicated account manager and logistics expert at Quicargo is ready to pick up your call.
Multiple lanes, one solution
Our digital freight network effortlessly adjusts to your business needs. Quicargo finds the best solution for your shipments: LTL, FTL, B2C, B2B, international shipping, regional and more. Your loads will be automatically connected to the best-matching freight carrier. All of this is available and accessible in one place. Simple & efficient.