Quicargo was founded by Israeli natives Avishai Trabelsi (CEO) and Roni Liberman (CPO) in the summer of 2016.  Before founding the logistics startup, Avishai was the CEO of a family-owned transport company in Israel. They were struggling with low margins every single day, due to the increasing costs and high competition in the market. 
"When I realized that 50% of trucks in the industry were running empty and the only solution to my problem couldn't be found in the market,  I decided to quit the family business and solve the problem on a global scale."- Avishai.
In 2016, Avishai and Roni moved to the Netherlands gathering the most knowledgeable European logistics experts around them to build the best possible solution the trucking industry desperately needs.
Quicargo's international team of highly driven professionals is ready to lead the revolution of the road freight industry. Ensuring efficiency while reducing CO2-emissions, congestion and economic losses.
Our mission: no more empty trucks
50% of the trucks driving on European roads are empty or partially empty. This results in a huge waste of resources and significantly adds to the pollution of our environment all while causing tremendous economic inefficiencies.
Our goal is to solve this problem!
We're an international, dedicated team that's ready to expand into new markets and scale up. Together we bring experience in logistics, technology and business development.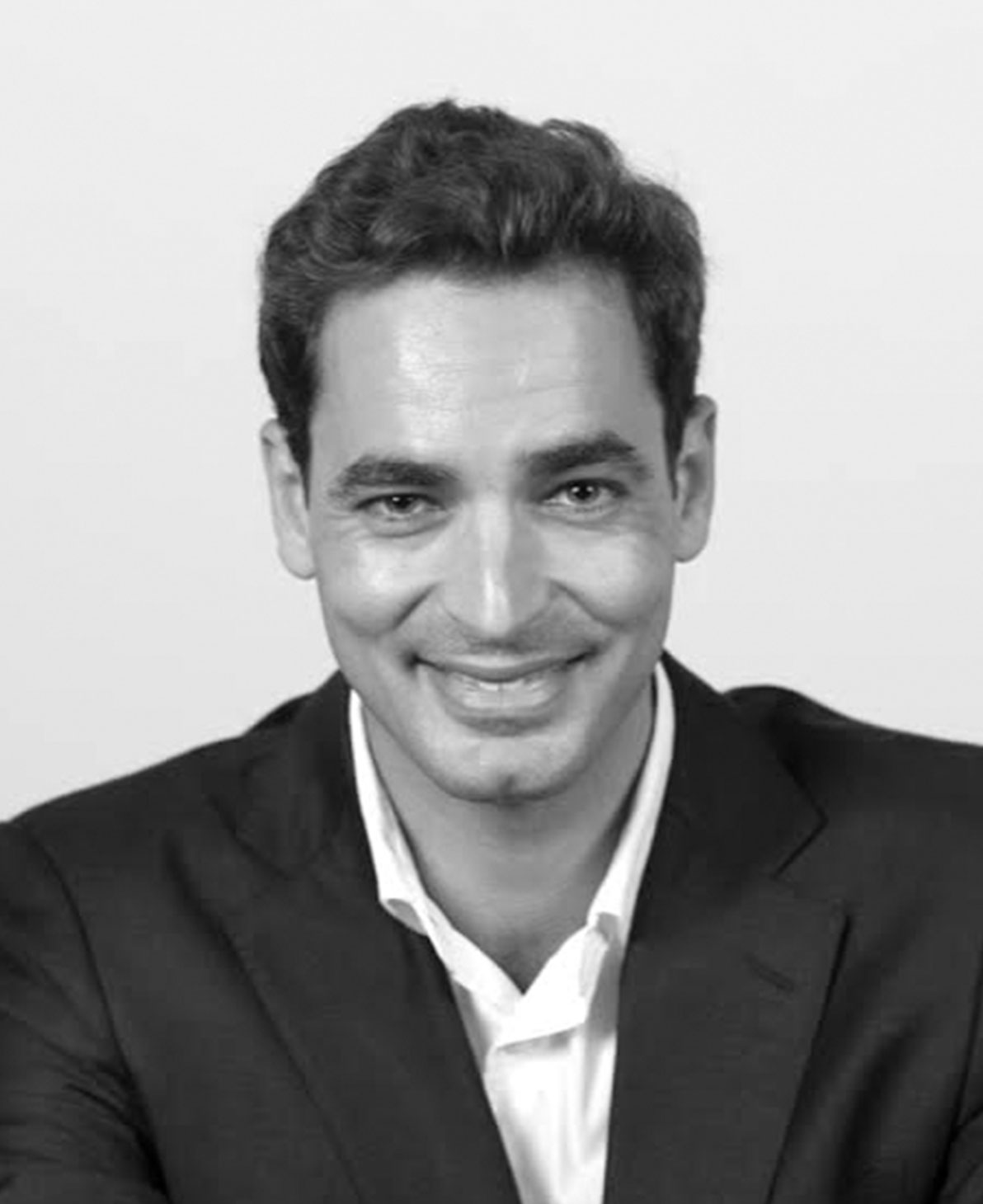 AVISHAI TRABELSI
CO-FOUNDER & CEO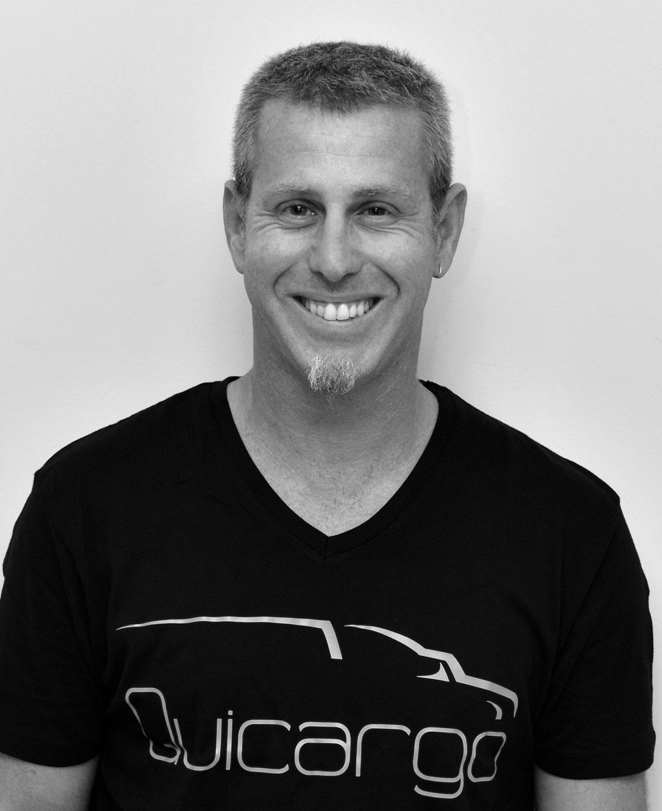 RONI LIBERMAN
CO-FOUNDER & CPO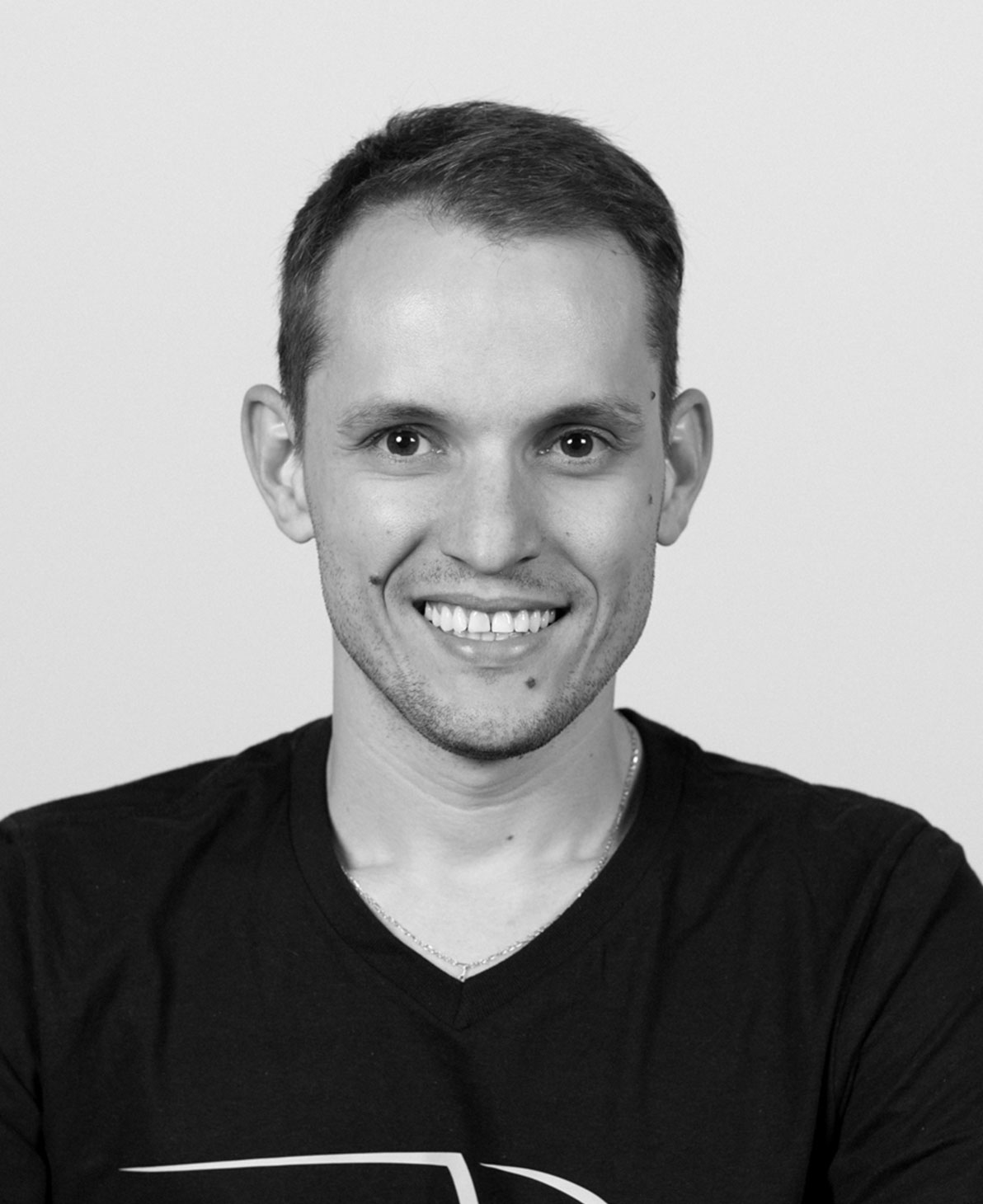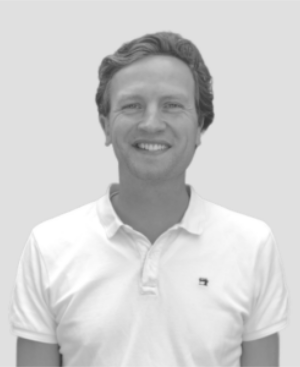 Our advisory board is made up of European logistics experts bringing years of experience and a wide European network to the table.
DR. WALTHER PLOOS VAN AMSTEL
VU UNIVERSITEIT, AMSTERDAM LOGISTIC EXPERT & LECTOR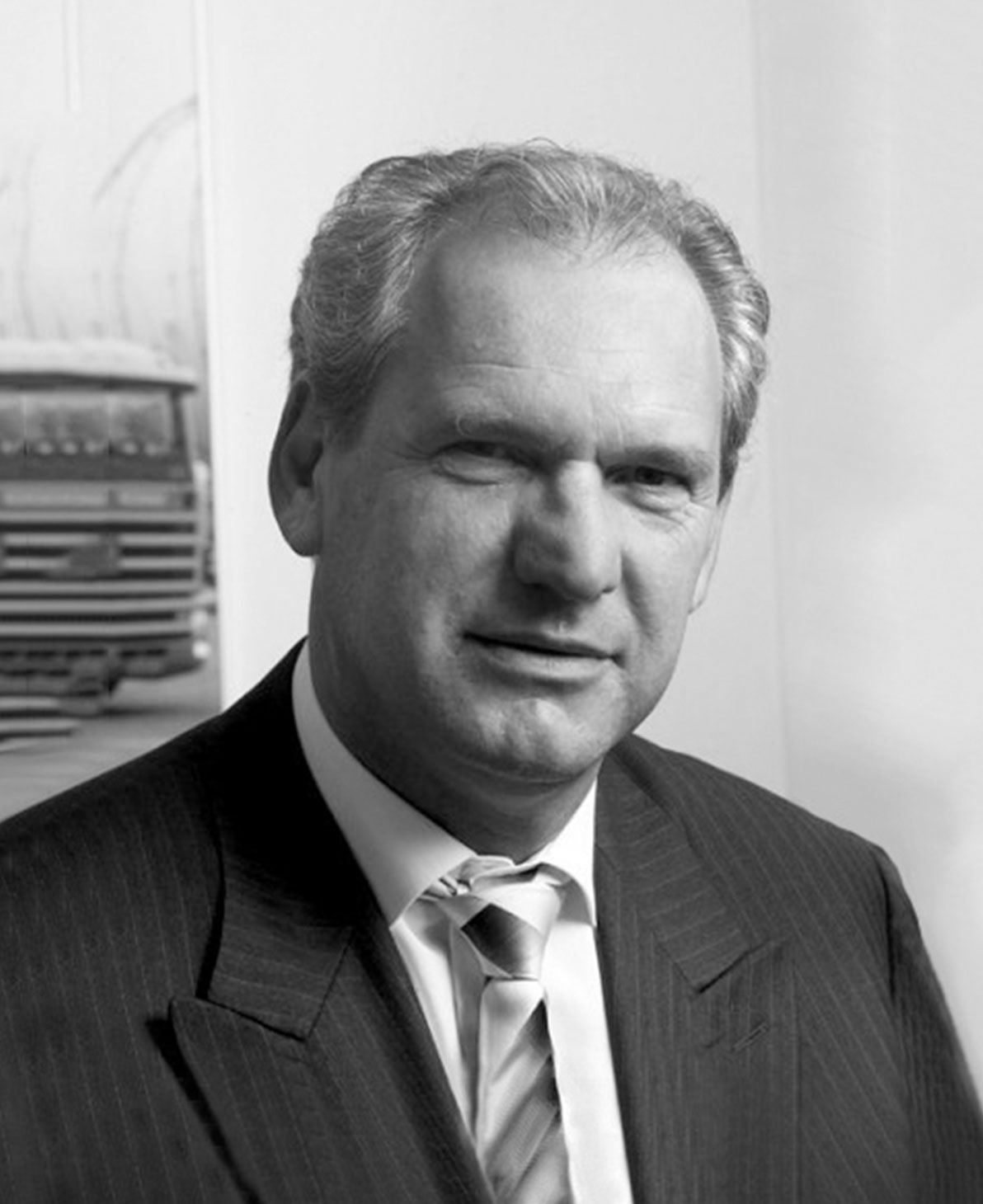 PETER SIERAT
TRANSPORT FOR NETHERLAND (TLN) FORMER CEO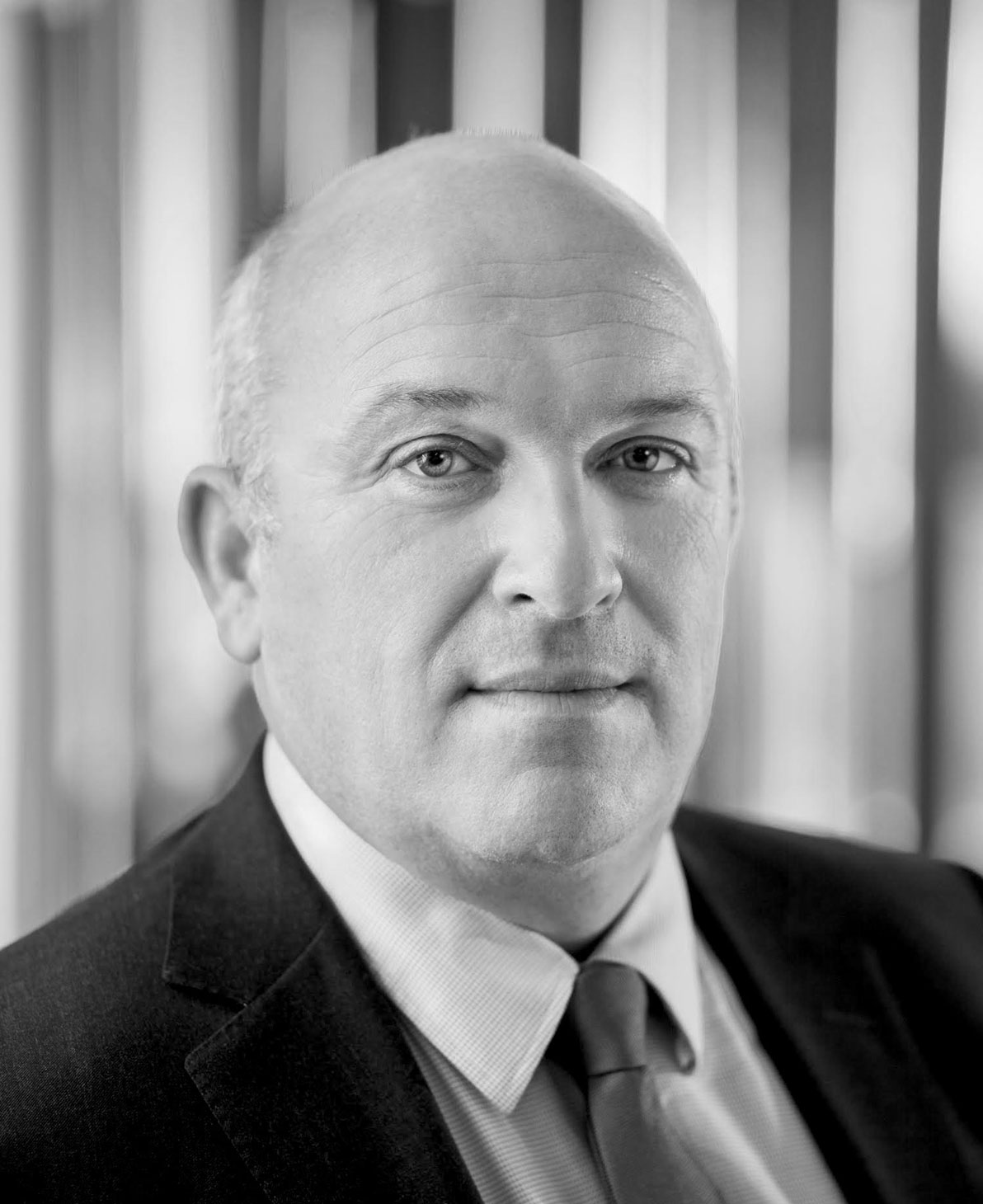 WILLEM J. PRINSEN
TNT FORMER MD GERMANY & BENELUX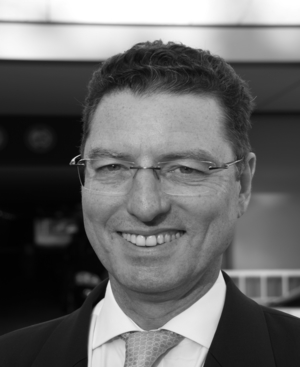 WOLFGANG LEHMACHER
WORLD ECONOMIC FORUM, FORMER HEAD OF SUPPLY CHAIN & TRANSPORT
Quicargo is changing the way trucks, shippers and carriers operate. If you're interested in helping us change the face of transport, join our team!