Transport for construction companies handled by Quicargo.
Our carriers have many years of experience working with transporting construction goods. Get an immediate price indication!
Get instant access to thousands of trucks near you.
All our professional carriers are qualified and AVC/CMR certified.
Lower your costs by using empty truck capacity and increase your profits.
Fully integrated solution
Everything about your shipments in one place. A true end-to-end solution.
Transport of construction goods.
Opt for convenience
There are already numerous construction companies that are using our digital freight network on a daily or weekly basis. What we often hear is that these companies find it very beneficial to work with only one party for their shipments. That is exactly what Quicargo offers. You no longer have to find a carrier for every shipment. Instead, you simply enter your shipments on our digital platform. We will then match your cargo with an appropriate carrier. It is that simple!
Across Europe
Quicargo has a great network of carriers who have experience in transporting goods in Europe. In need of pallet shipping Belgium, France or Germany? With Quicargo, everything is possible!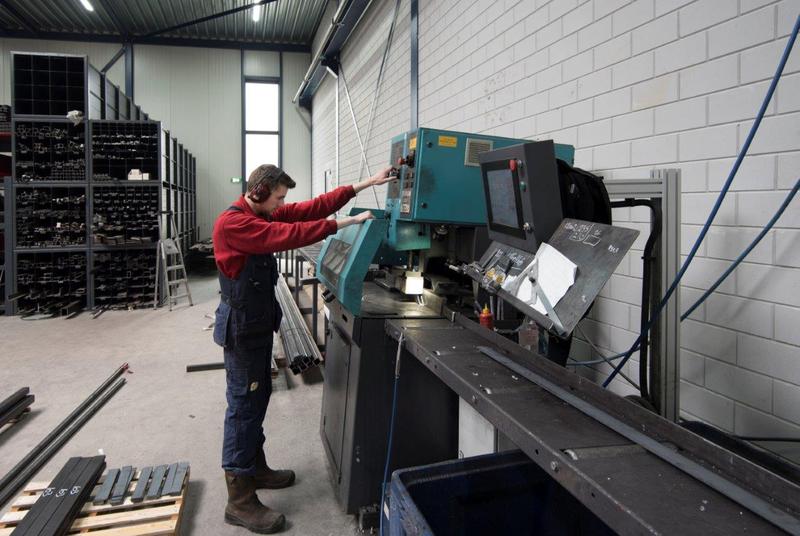 Discover how Jonkers Bouwmetaal benefits from shipping construction materials with Quicargo.
Jonkers Bouwmetaal sends all their pallets via Quicargo. With this case study, you can learn more about why construction companies are a great match for our digital freight network.
Quicargo is YOUR partner for pallet shipments.
There are many reasons to use Quicargo to transport construction goods and cargo. Below, you will already see some of the great benefits:
✓ Full integrated solution
✓ One-stop-shop
✓ Incredibly high score on Trustpilot
✓ Reliable and dedicated support team
✓ Professional carriers
Calculate spot price

Fast, simple and transparent.
Let's build a long and profitable relationship. Get the best prices for your regular transport needs.