No more empty trucks with Quicargo.
Join as a carrier the largest pallet distribution network in Europe. Get access to hundreds of assignments on your routes.
Increase your profit by filling up unutilised space in your trucks.​
Guaranteed, secure and fast payment by Quicargo.
Manage your orders easily and 24/7 on our platform.
The largest pallet network in Europe.
Fill up your empty trucks and increase your profit
Enlarge your client base without additional effort
Get easy access to all your shipment documentation digitally
Always get paid on time
Over 250 carriers are happy working with Quicargo!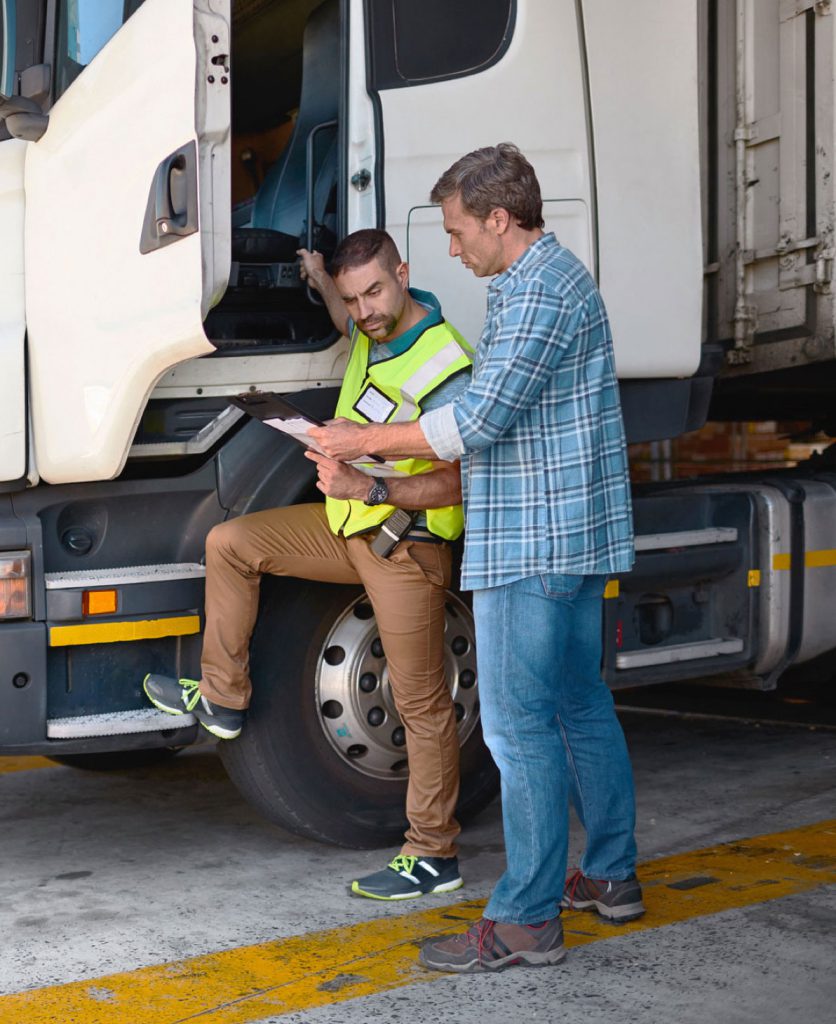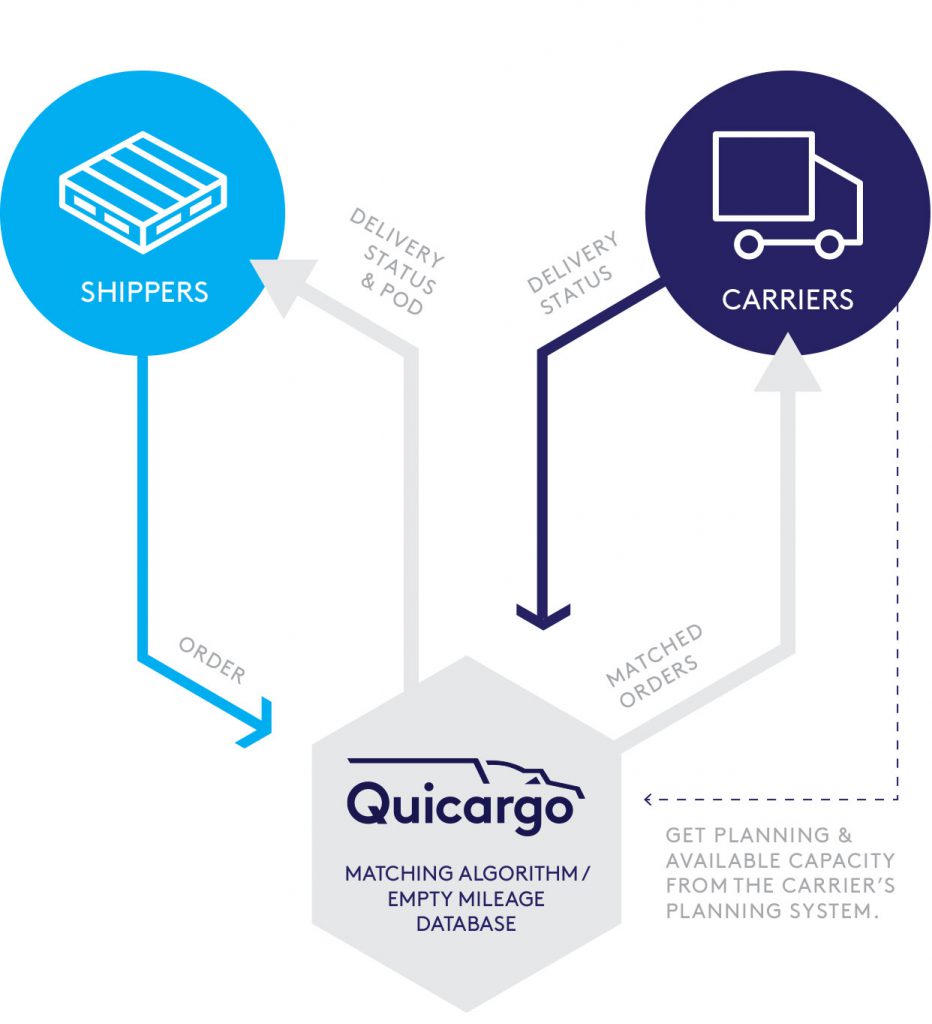 A fully integrated solution.
Easily integrate your transport management system (TMS) with Quicargo's online solution to benefit from additional truck loads without interfering your workflow. Whenever there is a match, the order details are send directly to your TMS. Save time by automatically sharing your planning, delivery status and POD. 
Integration enables you to focus on your core business, while we take of care of filling your empty capacity.
The experience of one of our carriers.