Quicargo handles your groupage transport.
Groupage shipping for orders of less than 5 pallets
Get instant access to thousands of trucks near you.
All our professional carriers are qualified and AVC/CMR certified.
Lower your costs by using empty truck capacity and increase your profits.
Fully integrated solution
Everything about your shipments in one place. A true end-to-end solution.
Groupage shipping: sustainable and efficient.
Groupage shipping allows Quicargo to optimize the truckloads of our carriers. This is how it works: our platform combines the shipments of multiple customers. By doing so, the trucks do not drive through Europe with empty space. Therefore, Quicargo helps to make the use of transport more efficient, as well as eco-friendlier. Less trucks on the road equals a reduction in pollution. The logistics, however, are a bit more complicated for groupage shipments. Thanks to a great network of local carriers and as a result of a superb logistical infrastructure, Quicargo is easily able to handle your groupage requests.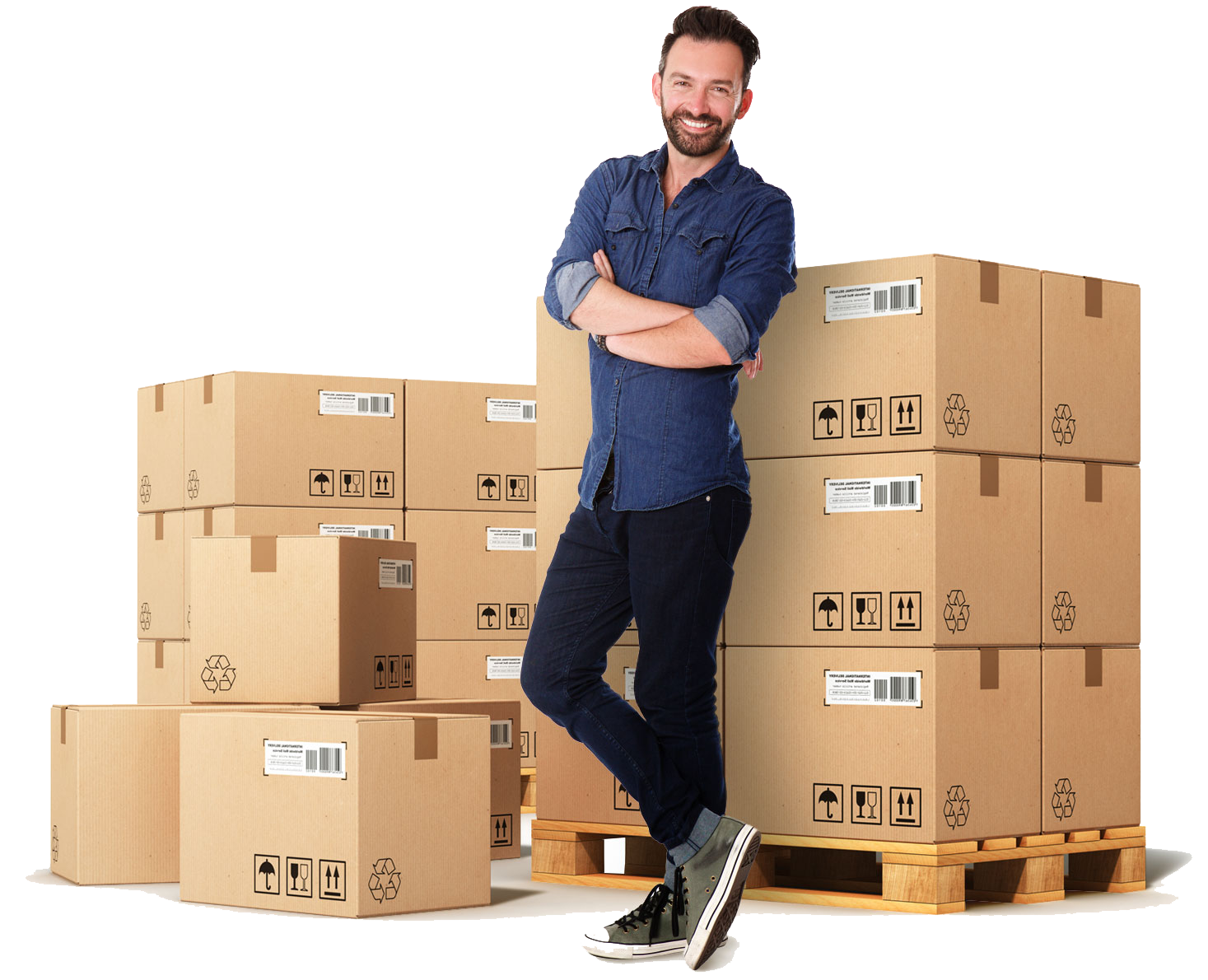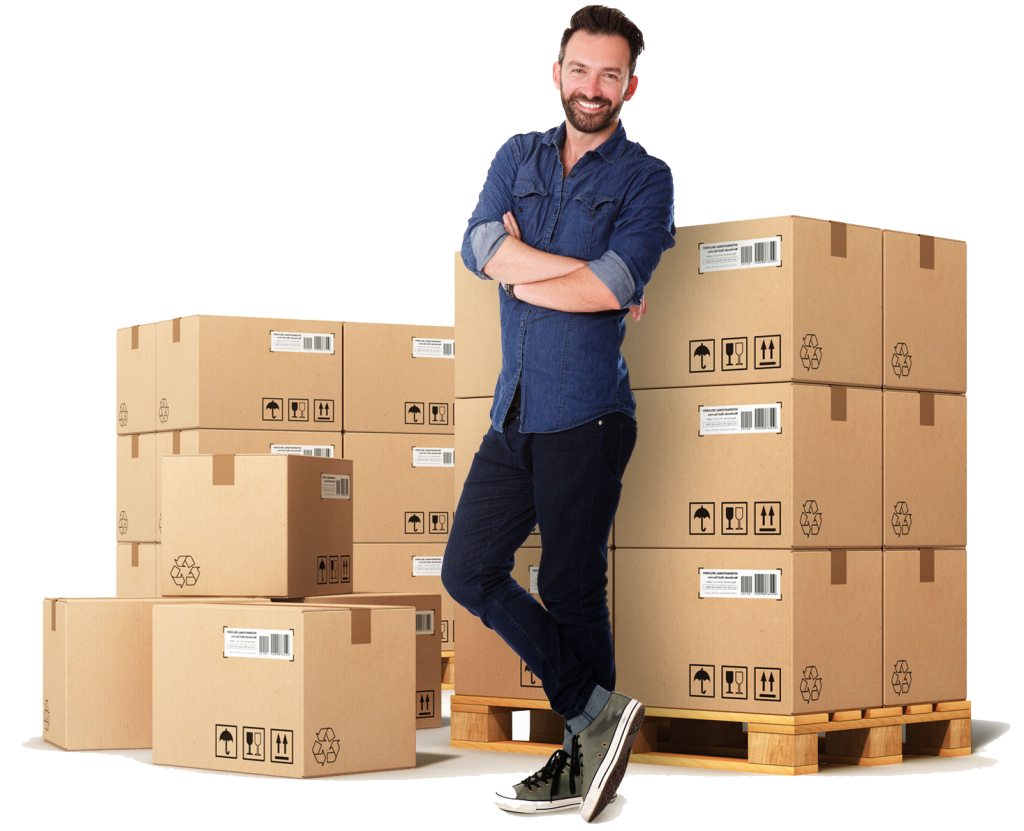 Calculate spot price

Fast, simple and transparent.
Let's build a long and profitable relationship. Get the best prices for your regular transport needs.
Groupage transport and shipments specialist.
Why you choose for Quicargo to expedite your groupage cargo?
We have the logistical infrastructure in place to guarantee rapid and efficient deliveries.
Quicargo offers extremely competitive rates for a high-quality service. The digital road transport company has won multiple awards over the last couple of years.
Our carriers are both qualified and certified. Therefore, we can offer you a 100% guaranteed delivery.
Quicargo revolutionizes the trucking industry with innovative ideas to optimize the logistical processes of both carriers and shippers.
Thousands of shippers trust our groupage services