Quicargo handles your pallet shipments in the Benelux
Take advantage of our premium carrier network for shipping pallets in the Benelux.
Get instant access to thousands of trucks near you.
All our professional carriers are qualified and AVC/CMR certified.
Lower your costs by using empty truck capacity and increase your profits.
Fully integrated solution
Everything about your shipments in one place. A true end-to-end solution.
Shipping to and from the Benelux with Quicargo.
Do you have cargo that needs to be shipped in the Benelux? Quicargo works with the largest and most professional carriers to ensure safe and reliable transport at a competitive price.
Quicargo is one of the main logistical players in the Benelux market. We have been able in the recent years to build on a strong network of professional and reliable carriers in the Netherlands, Belgium and Luxemburg. In all those countries combined, there is more than 300.000 kilometers of road. On a daily basis, trucks are driving through the Benelux empty or partially empty. Quicargo connects those carriers with you so that you can transport your pallets at a great price point.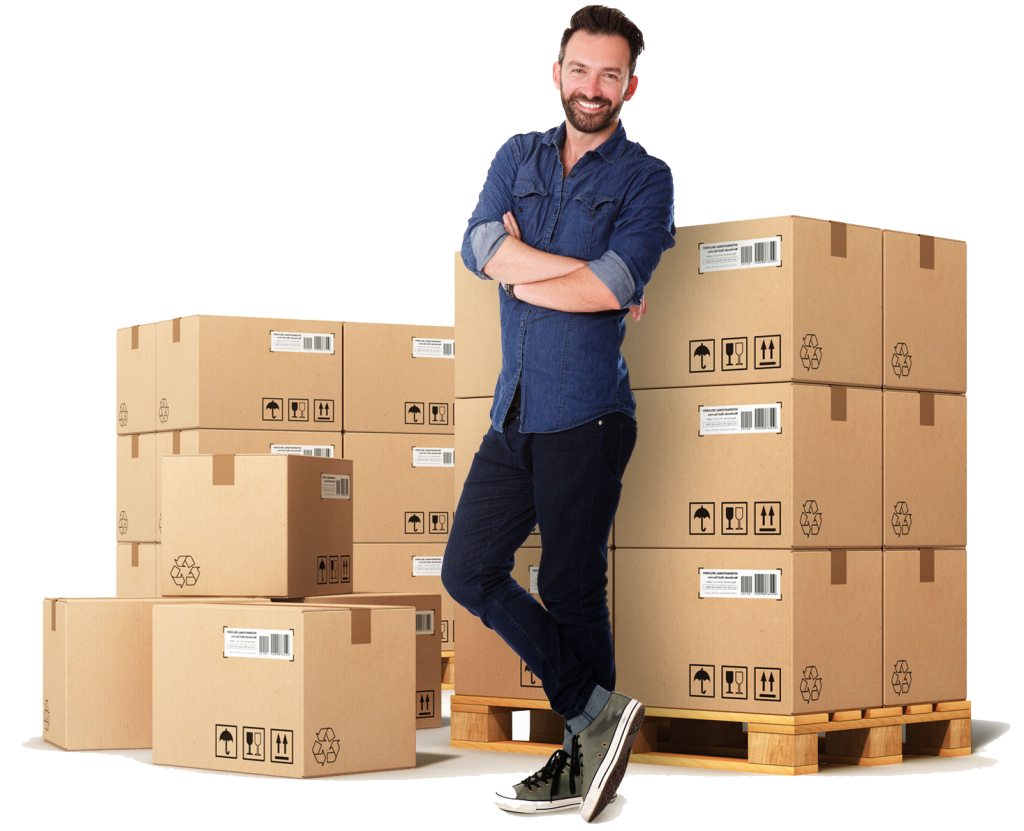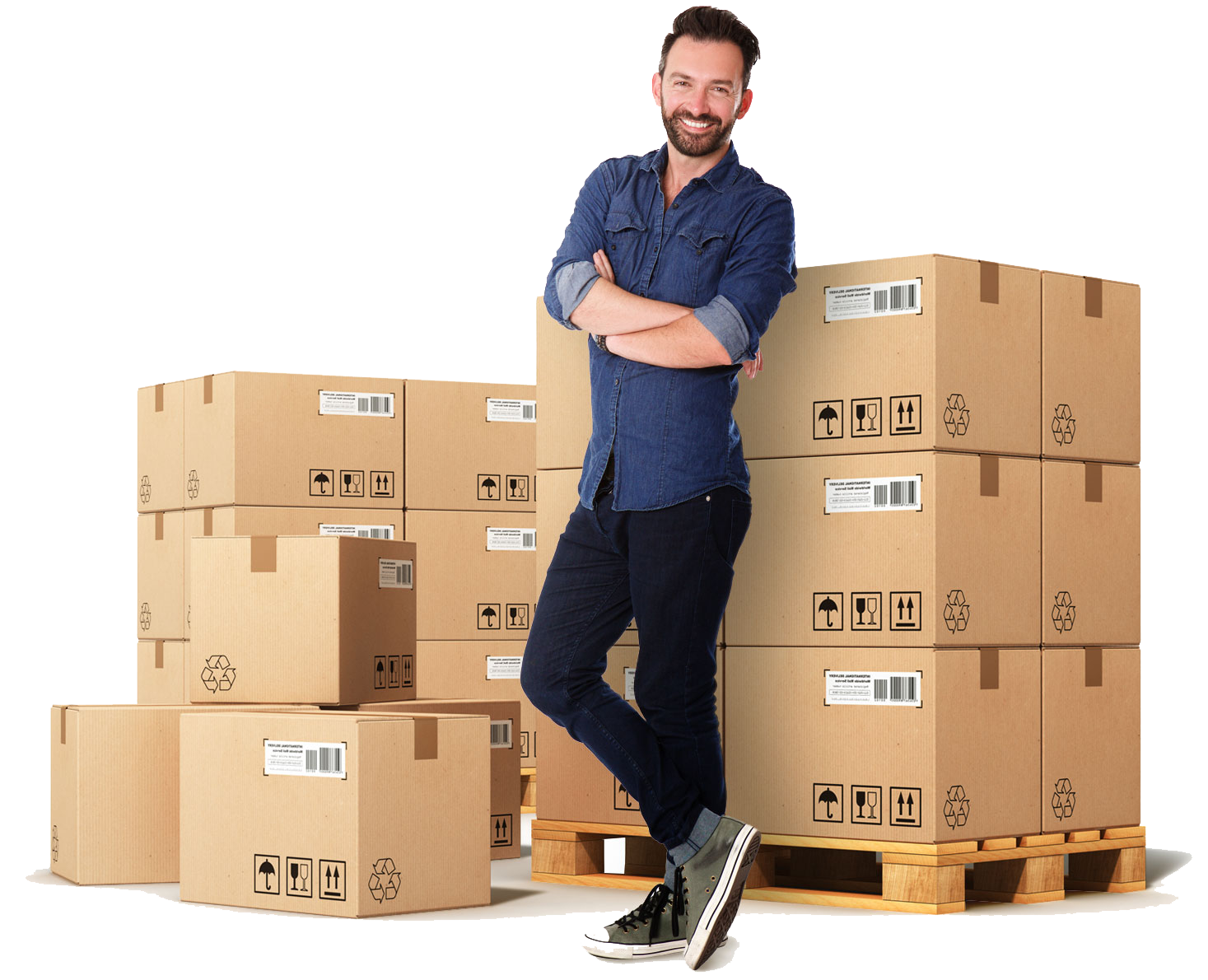 Advantages of using Quicargo in the Benelux.
Quicargo is well-known in the Benelux for its' innovative approach to the trucking industry. We know the markets in the Netherlands, Belgium and Luxemburg as no other. Let us highlight some advantages you get from shipping with us:
With 

Quicargo

 you do not necessarily have to fill up an entire truck. We also allow shippers to use our services with a smaller amount of pallets.
Our rates are extremely favorable. We make this possible by using trucks more efficiently than our competitors.
We give you incredible flexibility with the delivery days. This allows you to effortlessly 

plan ahead

.

Quicargo

 works with the largest carriers available in the Benelux. Their track records are proof of their reliability and professionalism.
Clients who are happily using our services in the Benelux:
Calculate spot price

Fast, simple and transparent.
Let's build a long and profitable relationship. Get the best prices for your regular transport needs.