Quicargo handles your shipments in and from Belgium.
Use our premium network for shipping pallets in Belgium.
Get instant access to thousands of trucks near you.
All our professional carriers are qualified and AVC/CMR certified.
Lower your costs by using empty truck capacity and increase your profits.
Fully integrated solution
Everything about your shipments in one place. A true end-to-end solution.
Pallet shipments made easy in Belgium.
To ensure a high standard quality of service, we only offer the transportation of pallets in countries where our logistical infrastructure is strong. We have entered the Belgium market many years ago and Quicargo has been able to establish itself as the go-to 3PL company for pallets. Every day, we help thousands of shippers who have transportation needs in Belgium.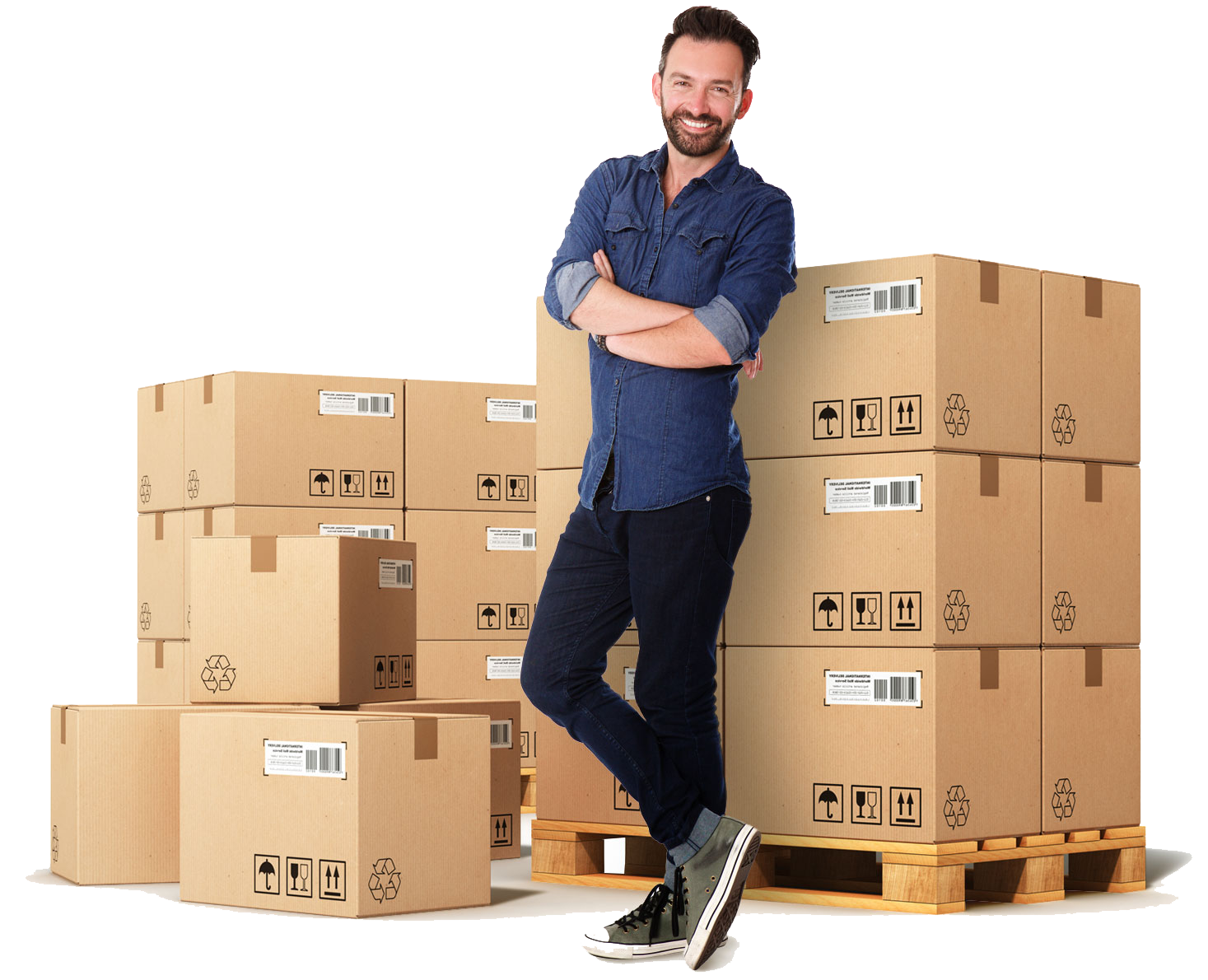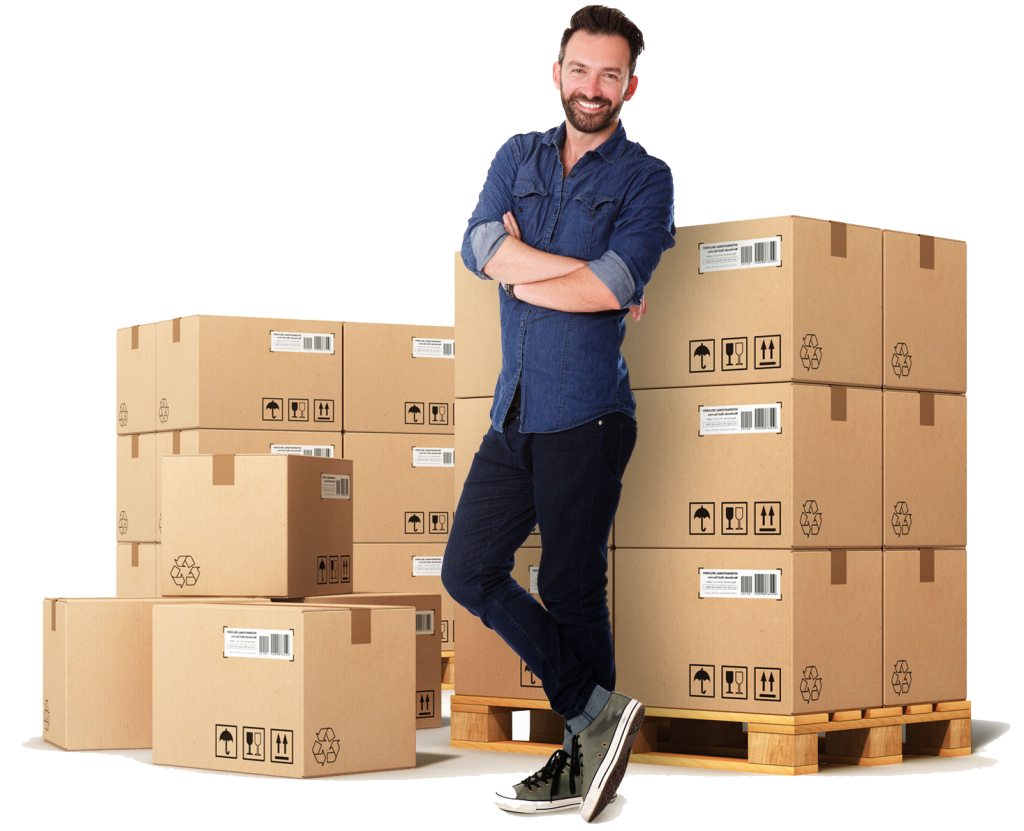 Pallet Shipping cost Belgium.
| | |
| --- | --- |
| Delivery postal codes (area) | Price (in euros) |
| 10-19 | 64,00 € |
| 20-29 | 59,00 € |
| 30-39 | 59,00 € |
| 40-65 | 68,00 € |
| 66-69 | 70,00 € |
| 70-79 | 68,00 € |
| 80-89 | 64,00 € |
| 90-99 | 59,00 € |
Why do companies ship with Quicargo in Belgium?
Reliable and effective 3PL partner
We offer an end-to-end solution: the whole shipping process is handled by us.
Quicargo works only with outstanding and qualified carriers to ensure a high quality of service.
Shippers in Belgium often request recurring transport, meaning that they trust our services to do repeat bookings.
Our platform has Belgium integrated in the system. You can easily use our web application to request pallet transportation.
Shippers using Quicargo in Belgium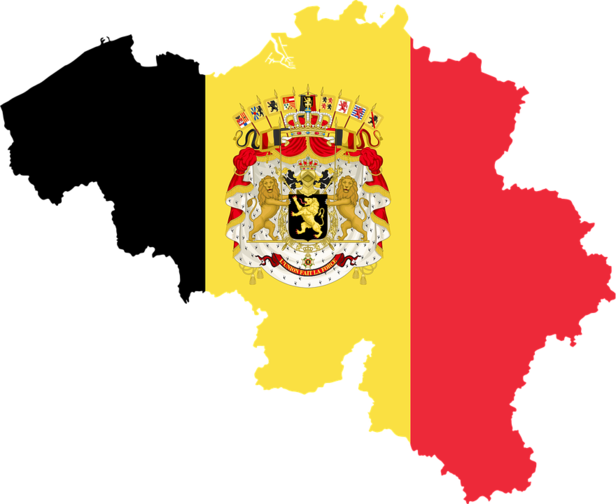 Calculate spot price

Fast, simple and transparent.
Let's build a long and profitable relationship. Get the best prices for your regular transport needs.