Carriage of dangerous goods, use Quicargo for ADR shipping.
At Quicargo, we have professional and certified carriers ready to transport your dangerous goods in Europe.
ATTENTION: Additional costs may apply for ADR shipments. The calculator on our website only provides a price indication.
Get instant access to thousands of trucks near you.
All our professional carriers are qualified and AVC/CMR certified.
Lower your costs by using empty truck capacity and increase your profits.
Fully integrated solution
Everything about your shipments in one place. A true end-to-end solution.
ADR Carriage of dangerous goods
Useful extra's
Quicargo is not your ordinary transport platform. We do not only do simple distribution shipping. No, we also focus and specialize in more difficult forms of transport, such as ADR carriage of dangerous goods. As a shipper, you can simply sign up to our digital platform for free, enter your addresses and select ADR freight. We will make sure that your cargo is then matched with an appropriate carrier within the Quicargo network. It is that simple!
ADR classes
Before making an order, make sure to check the proper hazard class of your dangerous goods. There are 9 ADR classes, each representing a different type of substance. This information is important for our carriers, as for each class, you need the right equipment and papers.
Dangerous goods transportation
Our international carriers are able to help you with the transportation of DG goods in the following countries:
The Netherlands
Belgium
Germany
France
Italy
Check all our destinations.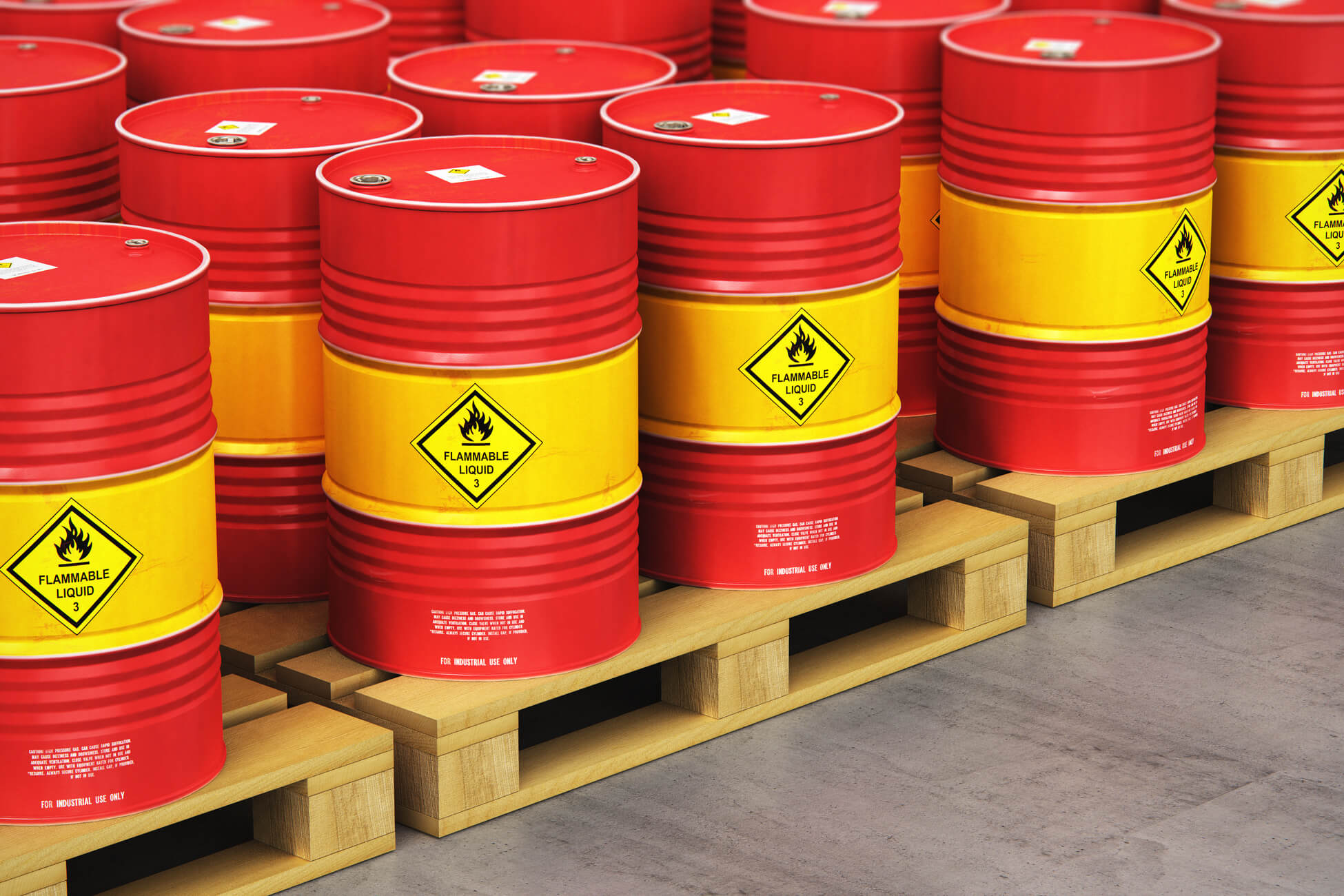 Quicargo is the best partner for mounted forklift transportation.
There are many reasons to choose Quicargo for the transportation of dangerous goods. Below, you will find some of the perks:
✓ Integration possibilities
✓ One-stop-shop
✓ Highly rated on Trustpilot
✓ Proactive and trustworthy support team
✓ Professional carriers
Calculate spot price

Fast, simple and transparent.
Let's build a long and profitable relationship. Get the best prices for your regular transport needs.