Pallet shipping Lithuania: Quicargo handles your transport.
LWith Quicargo, you can easily place orders for transport Lithuania. Sign up for free today and explore the ease of our online platform.
Get instant access to thousands of trucks near you.
All our professional carriers are qualified and AVC/CMR certified.
Lower your costs by using empty truck capacity and increase your profits.
Fully integrated solution
Everything about your shipments in one place. A true end-to-end solution.
Manage transport Lithuania without any hassle.
Ship pallets to and from Lithuania
To ship your goods to and from Lithuania, you want to make use of the best carrier available, right? At Quicargo, we have made sure to offer just that. Thanks to smart screening procedures, we are able to identify well-performing carriers. Hundreds of those qualified transportation companies are already part of our digital freight network. Take advantage and start shipping with Quicargo!
Sign up today
You can sign up completely for free on our digital platform, with no strings attached. As it should be. Experience the ease of placing orders in our system. We will handle the rest. For pallet shipping to and from Lithuania, you simply choose Quicargo. Get started!
Other destinations
Similar to Lithuania, you can also use Quicargo for pallet shipping Poland, Latvia and Estonia.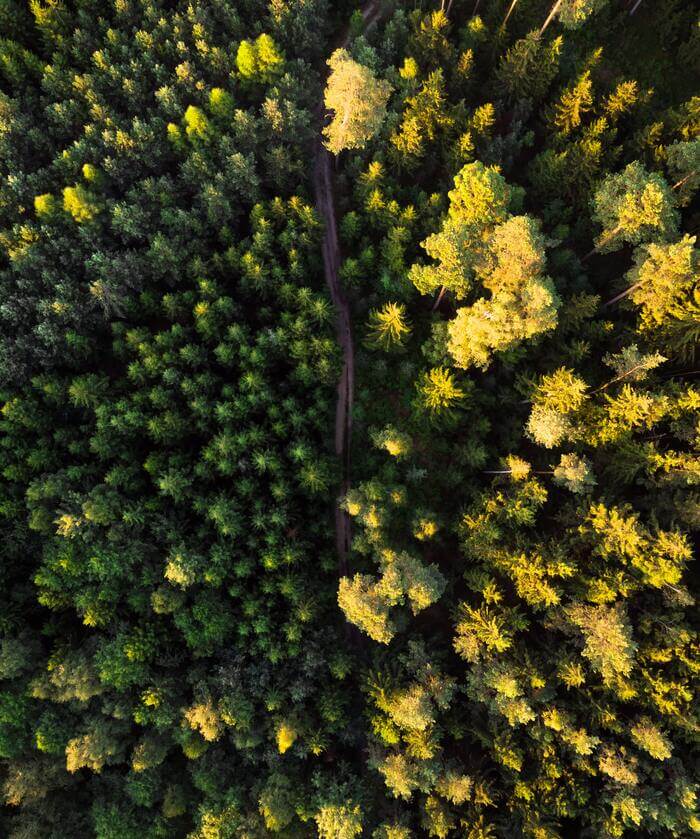 For transport Lithuania, Quicargo is the partner of choice.
A couple of reasons to do pallet shipping with Quicargo
✓ One of the largest European network of carriers
✓ Impressive satisfaction rate: 4,4 out of 5 with more than 150 reviews
✓ Quicargo attentively listens to her shippers. We consistently improve our platform and service.
✓ One-stop-shop. No longer do you have to deal with multiple parties for your shipments.
Companies that trust and use our transport services
Calculate spot price

Fast, simple and transparent.
Let's build a long and profitable relationship. Get the best prices for your regular transport needs.