Ben Becker BVBA increased the profitability of their trucks by working with Quicargo
> 500 international orders delivered
> 20
countries served in Europe
Ben Becker is one of the oldest and most well-known transportation companies in the Netherlands. With approximately 275 employees, a business park of circa 50.000 square meters – with 20.000 m2 of warehousing room, the company has established itself as a key player for national and international freight shipping in Europe.
Ben Becker is mainly specialized in 24-hours distribution in the Benelux. You can encounter their trucks on the roads to France, Germany, Belgium and other European destinations.
Why Ben Becker BVBA joined Quicargo as a partner carrier
Embracing new technologies and innovations
With the digitization of industries, many companies are apprehensive of new players with disruptive business strategies. Think about Booking.com in hospitality, Uber for the taxi industry or Amazon for ecommerce.
Nonetheless, Ben Becker BVBA was one of the first companies in the transportation & logistics industry which quickly accepted the entrance of digital players. Instead of seeing Quicargo as competition, Ben Becker BVBA identified Quicargo as an opportunity for a conducive partnership.
"Back in May 2019, I wrote an article about digital players such as Quicargo and how we should not see them as a threat but as an opportunity"
Wouter Verhoef
General Manager België, Ben Becker
Increasing the profitability of the vehicle fleet
The shipping lanes of Ben Becker BVBA to some regions do not have the volume to be completely profitable. By taking on shipment orders from Quicargo, the transportation company is able to optimize their daily routes.
Concretely, it enables Ben Becker BVBA to decrease the amount of empty or partially empty trucks on the road, which leads to a more cost-effective use of their vehicles.
Furthermore, Quicargo helps the employees of Ben Becker BVBA to better plan their routes to regions where the company lacks in delivery density.
Another benefit of the partnership is that the service levels of Ben Becker BVBA improve. With distribution, it is crucial to optimize the density of orders in the smallest possible region. It helps to reduce the amount of delays and other logistic problems. The extra distribution shipments from Quicargo contribute towards this goal.
Speed at which you can get extra volume
The digital platform of Quicargo is easy to use and allows Ben Becker BVBA to quickly accept new orders which fit their shipping profile. This is ideal for the transportation planners, as they are able to respond quickly when they are in need of more volume in certain areas and regions.
Lastly, the partnership allows Ben Becker BVBA to reduce the distances between the stops, which allows them to deliver more shipments per truck. In simple terms, the vehicle does not end up costing more, but it does make more money.
Ben Becker BVBA has been active for over a century. The company has a verhicle fleet of 165 trucks.
Function: distribution, international expedition and warehousing
Home port: Soest, Utrecht – The Netherlands
Partner since: November, 2019
Reduce your empty kilometers, join Quicargo
Use our digital platform and make your trucks more cost-effective. Benefit from extra pallets on your daily routes!
More customer stories from our carriers
Brakenhoff is an active carrier partner for 3 years and has transported more than 1000 pallets in 2019.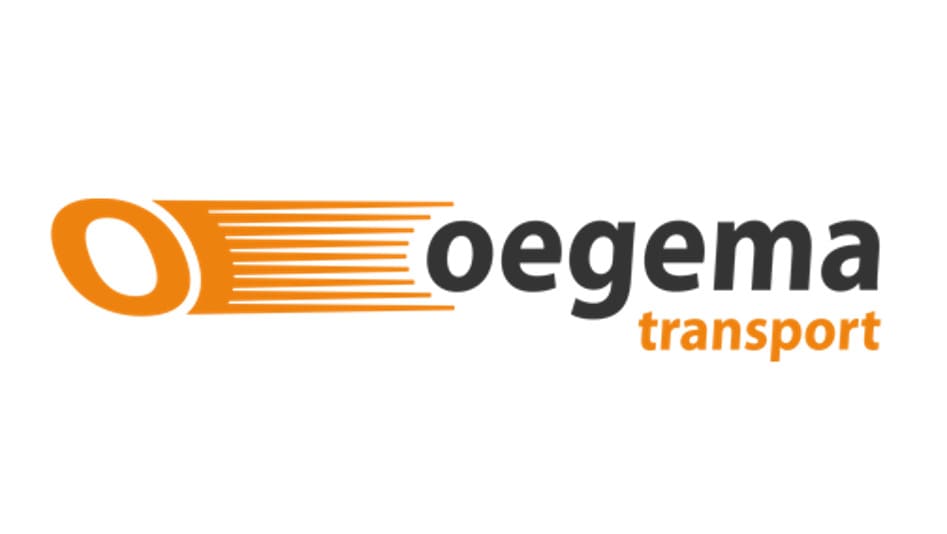 Oegema is a family-run transportation company. They aspire to reduce their empty miles with Quicargo.
"The extra volume from Quicargo enables us to increase the profitability of our trucks"
Wouter Verhoef
General Manager België, Ben Becker BVBA
Use Quicargo to reduce your empty capacity
Accept orders which fit into your shipping profile. Many other carriers are already active within our digital freight network. Are you next?