How Jonkers optimizes transport by using Quicargo.
The digital freight solution of Quicargo is not only great to increase the efficiency of your supply chain, but it also reduces your carbon footprint. Jonkers uses Quicargo for all the distribution shipments within the Benelux. Would you like to learn more about how Jonkers takes advantage of the online platform Quicargo? Keep reading!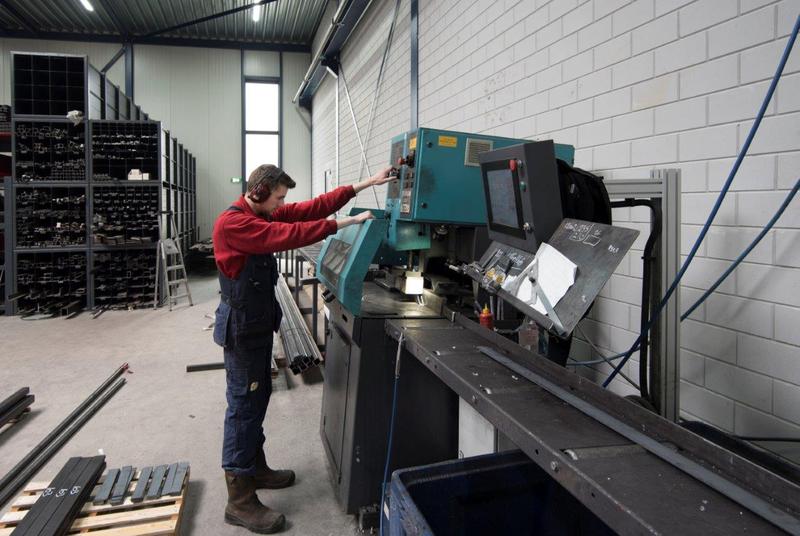 How Jonkers uses Quicargo to their advantage.
The beginning
Jonkers started shipping with Quicargo in 2017. After a succesful pilot, they had faith in the logistical processes of Quicargo and trusted us to succesfully transport their goods. At this point in time, Jonkers even ships all their pallets with Quicargo.
Digital client experience
Jonkers takes advantage of a 100% digital client experience: starting with adding orders directly on our platform and receiving an automatic selection of an appropriate carrier, to the track & trace and status updates regarding the shipments, as well as the invoicing.
More shipments in 2019
In 2019, Jonkers clearly showed that they were satisfied with our services. They increased the number of pallet shipments with Quicargo by more than 30%.
Destinations
The company sends pallets all across the
Netherlands
. Groningen, Limburg, Noord-Holland… Every single region gets its' fair share of superior transport.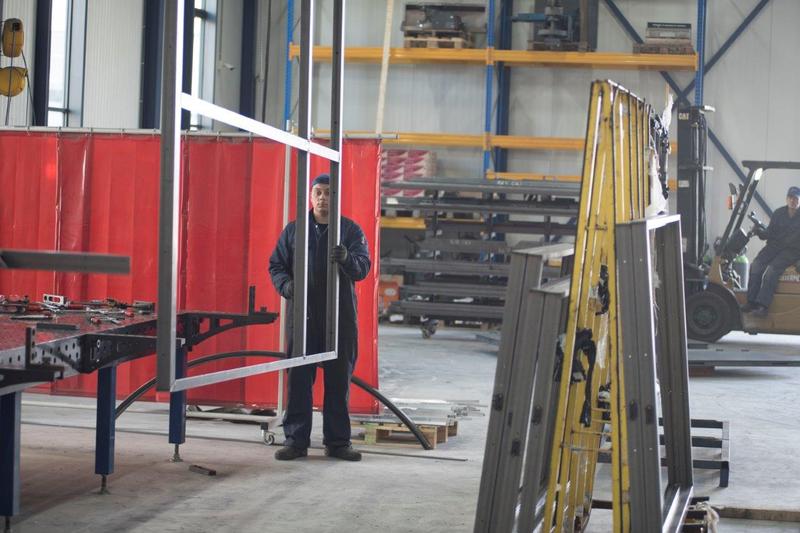 Why construction companies and Quicargo are a great match.
Quicargo is a one-stop transport platform which can be used with complete freedom. Shipments can be booked beforehand, but also last-minute. Do you have time restrictions for the pick up or delivery? Not a problem! Backlift, mounted for lift, side unloading… Trailer or box-truck… Unlimited options!
A designated account manager for all your queries. This contact person is always aware of your preferences. Additionally, our distinguished customer support team is available to quickly respond to your questions. Quicargo is always on your side!
Quicargo has inexpensive rates for both recurring as ad hoc transport. By making use of the empty capacity of trucks of more than 300 carriers, Quicargo is able to take advantage of favourable purchase prices. Meanwhile, this form of efficient transportation is also beneficial for the environment, as it reduces the amount of empty trucks on the road.
About Jonkers Bouwmetaal.
Description
Jonkers Bouwmetaal started in 1986 and has been founded by Frederik Jonkers. The company has been active for nearly 4 decades in the development and delivering of construction materials and products throughout the Netherlands.
Projects
Jonkers has managed many projects with success. They operate all throughout the Netherlands, for example in Amsterdam, Rotterdam and Wageningen.
Known for
Well-known buildings where Jonkers has been involved are: Zeist Triodos Bank, Amsterdam Olympic 1962 and Breda ING.
Vision
The company combines excellent customer service and high quality products to set itself apart from the competition.
Do you also want to benefit from our transport solutions?
Take a look at our spot market to test our digital transportation network or to send fast shipments.
Or opt for recurring transport to take full advantage of our transport solutions to increase the efficiency of your supply chain.