Our partner carriers share their experience

Micodo is active in the transport industry since 1982 and is a specialist in the fields of healthcare and event logistics.

Ben Becker BVBA is an advocate of partnerships between carriers and digital players to improve the margins in transportation.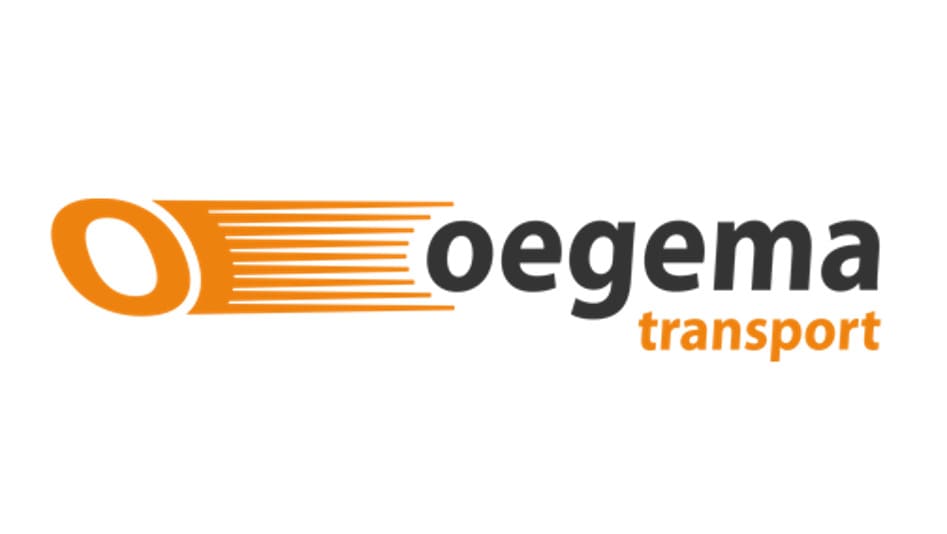 Oegema is a family-run transportation company. They aspire to reduce their empty miles with Quicargo.
Brakenhoff is an active carrier partner with Quicargo for 3 years and has transported more than 1000 pallets in 2019.
"With the extra orders from Quicargo, we are able to make the routing of our trucks more profitable"
Wouter Verhoef, Ben Becker
Use Quicargo to reduce your empty capacity
Accept orders which fit into your shipping profile. Many other carriers are already active within our digital freight network. Are you next?