Brakenhoff transported more than 1000 pallets via Quicargo in 2019
> 1000 pallets shipped for Quicargo in 2019
> 50
different shippers helped with transport
12 active in all provinces of the Netherlands
Brakenhoff is a family- and transportation company which has been active since 1924 in the logistics industry. The company has more than 30 employees who work hard to make distribution and warehousing a success.
The decision makers are already the third generation of the Brakenhoff family. They see the partnership with Quicargo as a 'must' for the future. In fact, they want to prepare the company for the next generation, and they believe digitization is part of this.
How Brakenhoff makes smart use of Quicargo
Brakenhoff started in 2017 with Quicargo and rapidly became a trusted and appreciated partner carrier. The transportation company has continuously accepted and delivered shipments from the digital platform ever since.
Brakenhoff has shipped more than 1000 pallets for Quicargo in 2019. This is a notable achievement for a company that is mainly concentrating on national shipments within the Netherlands.
Moreover, the family-run company has been on the road for more than 50 different shippers. They have delivered the most pallets for Rodi Rotatiedruk and Sinner.
Indeed, Brakenhoff has been only active in the Netherlands, but they have delivered pallets in every Dutch province. The most deliveries have been in South- and North-Holland, Gelderland and Brabant.
"We choose to work together with Quicargo so that we have the opportunity to make optimal use of our freight capacity"
Frank Brakenhoff
Main Fleet Manager, Brakenhoff
Why Brakenhoff decided to partner up with Quicargo
Integration possibilities
Brakenhoff benefits from the integration possibilities with Quicargo. Their Transport Management System (TMS) is connected to our platform.
This means that their logistic planners can directly check and accept orders within their own operating system.
Optimizing transportation lanes
Similar to other carriers, Brakenhoff sometimes has issues with filling empty capacity. Therefore, to boost the profitability of each truck, they use the extra volume that Quicargo can provide them to make the lanes of their vehicles more cost-efficient.
Less empty capacity means more profit, even though the costs nearly stay the same. Maybe just some extra fuel costs!
Additionally, Brakenhoff is very happy with the fact that they can decide which shipments they would like to accept. The platform gives carriers great freedom in this aspect, as there is no obligation to reach a certain amount of transactions. This kind of flexibility is of tremendous help to the transport planners, as they can make clever decisions with regard to optimizing their lanes.
Working with difficult assignments
"We love to take on orders which are challenging, as many competitors are either not willing or are simply unable to do so"
Frank Brakenhoff
Main Fleet Manager, Brakenhoff
This quote tells a lot about Brakenhoff. Quicargo does not always receive the easiest shipments. Nonetheless, we can lean on transportation companies that are willing to go the extra mile, like Brakenhoff.
Brakenhoff uses 35 trucks on a daily basis for distribution and logistics.
Function: distribution and warehousing
Home port: Beverwijk, North Holland – the Netherlands
Partner since: 2017
Reduce your empty kilometers, join Quicargo
Use our digital platform and make your trucks more cost-effective. Benefit from extra pallets on your daily routes!
More customer stories from our carriers
Ben Becker BVBA is an advocate of partnerships between carriers and digital players to improve the margins in transportation.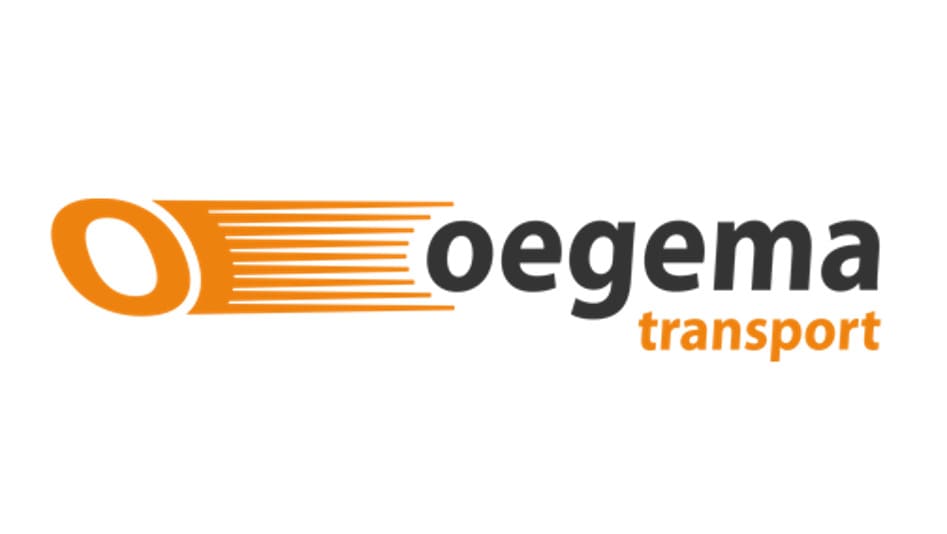 Oegema is a family-run transportation company. They aspire to reduce their empty miles with Quicargo.
"The extra volume from Quicargo enables us to increase the profitability of our trucks"
Wouter Verhoef
General Manager België, Ben Becker
Use Quicargo to reduce your empty capacity
Accept orders which fit into your shipping profile. Many other carriers are already active within our digital freight network. Are you next?