Brakenhoff transported more than 1000 pallets via Quicargo in 2019.
Quicargo has a large variety of different carriers in its' digital freight network. Differences mainly lay in the fleet of trucks, available equipment and the locations of activity (countries, regions). Brakenhoff has been active with Quicargo for circa 3 years and has reaped the benefits of embracing new technology and working methods. Read more below!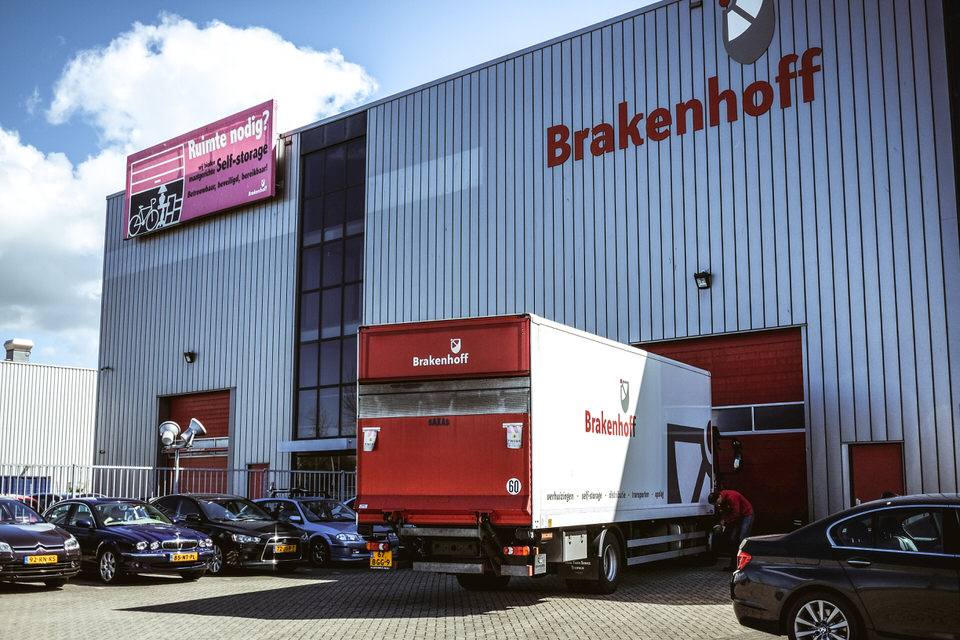 How Brakenhoff uses Quicargo to their advantage.
The beginning
Brakenhoff is active on the Quicargo platform since 2017. The company has consistently been accepting new orders coming in via our freight network.
Increase in pallets
Brakenhoff reached and surpassed 1000 pallets in 2019. A great amount, considering they have only carried goods domestically in the Netherlands.
"Quicargo's market place works perfectly. Thanks to the fully integrated solution, we receive potential shipments in our own system. It allows us to handpick the orders that are most interesting for us."
Shippers
By 2020, Brakenhoff has transported cargo for more than 50 different shippers. The most carried pallets came from Roti Rotatiedruk B.V.
Regions
Brakenhoff has carried pallets all over the Netherlands for Quicargo. Most pick ups were in North-holland and most deliveries were in Gelderland, North-Brabant and South- and North-Holland.
Why Brakenhoff and Quicargo are a great fit.
Brakenhoff takes advantage of our fully integrated solutions. They receive orders directly in their own system. This allows them to respond rapidly to interesting assignments.
By accepting orders via Quicargo, Brakenhoff ensures that their trucks are not driving around empty or partially empty.
Brakenhoff is able to accept orders that other carriers wouldn't. They are specialized in difficult to carry cargo. Therefore, Brakenhoff can accept more assignments than others.
"We chose to collaborate with Quicargo because it can increase the loading capacity of trucks."
"We like to transport difficult cargo, because others are not willing to do so, or are unable."
Description
Brakenhoff is like many other carriers a typical family company. The company dates back to 1924 and has always been busy with the transportation of goods.
Generations
The current decisionmakers of the company are already the third generation of the Brakenhoff family.
Vision
Jan and Frank Brakenhoff are determined to keep the family business running for many more years. As such, they are preparing the company for the next generation.
Fleet
Brakenhoff has a relatively large fleet of trucks, with circa 35 specifically assigned for distribution purposes.
Do you also want to earn more by becoming part of Quicargo's freight network?
There are many benefits of becoming a carrier with Quicargo. Think about more profits, guaranteed payments and optimized truck capacity. 
Take a look at our carriers page or contact us directly!